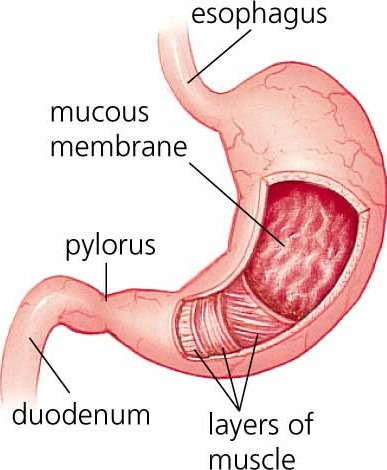 My parents drove downtown last week.
They cruised along wet highways onto narrow streets to catch up with me over dinner. We walked a block from my apartment to a small restaurant where we squeezed into a booth and squinted at the small-font menu under the dim lighting.
Wedged between a couple holding hands and whispering on our left and a pair of chatty girlfriends fast-talking and perm-bobbing on our right, we relaxed, got comfortable, and enjoyed a nice meal.
Now, my mom's five feet tall and my dad only a few inches higher so I always expect them to eat a small amount of their giant meals, pack a lot in doggie bags, and eat leftovers for three straight days at home.
But they generally surprise me.
Flash forward a few minutes later and we're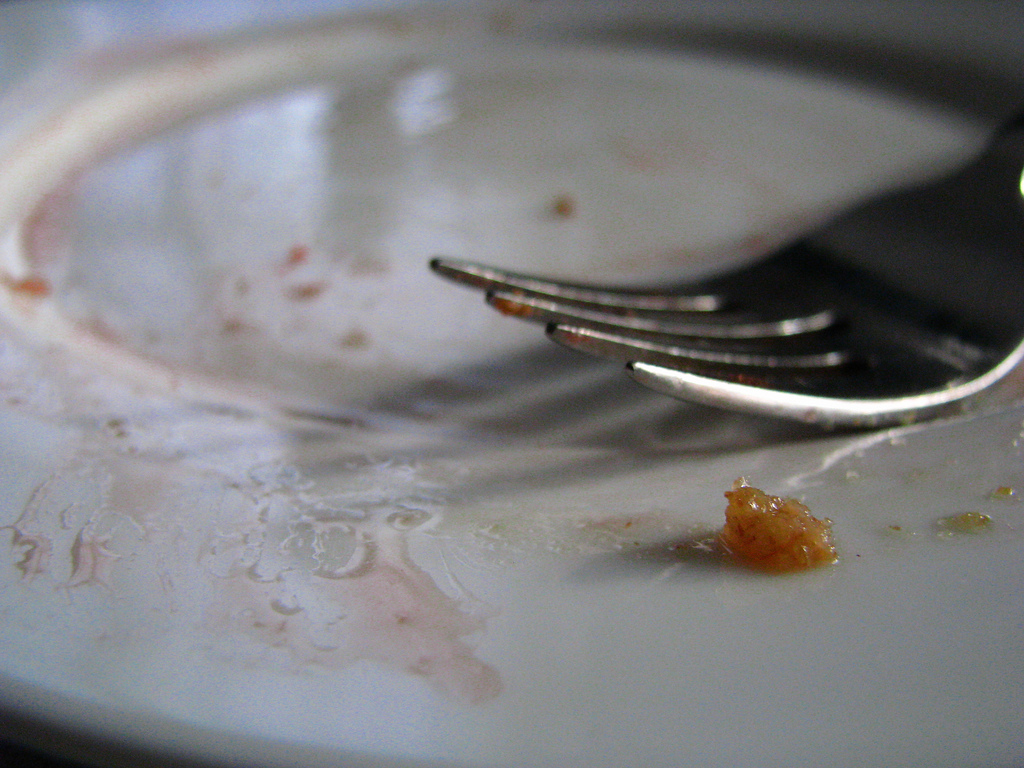 scraping our plates and licking our forks as the waiter comes by and asks if we'd like dessert.
There was the classic Dessert Pause where everybody sorta squints and sizes each other up around the table — nobody wanting to make that fateful first move and be the lone Cheesecake Ranger who goes out on a limb and extends the trip for everyone.
But then my mom cracked. She smiled a big slow smile and said: "Awesome thing! The separate compartment in your stomach for dessert!"
My dad's boxy glasses glinted in the light as he laughed, my mom blinked and smiled quietly, and we looked up at the waiter and quickly ordered three big bowls of ice cream.
AWESOME!
Wow! The New Yorker reviews The Book of Awesome