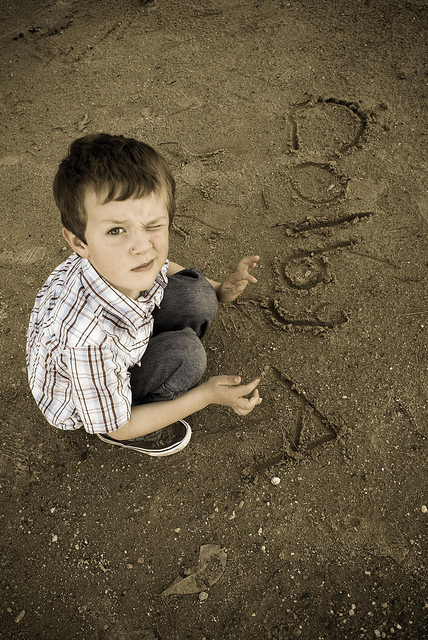 It's what your parents were going to call you but didn't.
Flipping through baby books, chatting at bedtime, you better believe your folks had alternate identities in mind before you borned out. They thought about nicknames, shortforms, and tributes. They thought about spelling, rhyming, and meanings. Basically, they thought and hoped and wished all kinds of things for you even before you made it here.
Sometimes when you find out your Almost Name it feels odd and uncomfortable — like putting on an itchy shirt, clenching your fist after waking up, or walking out of a movie and realizing your foot's asleep. Maybe you let your mind wander and daydream about a new life where your Almost Name takes top billing and your nicknames, identity, and major life choices are all dramatically affected. You wonder how your life could be different — would you be more confident? Less passionate? More artsy? Less annoying?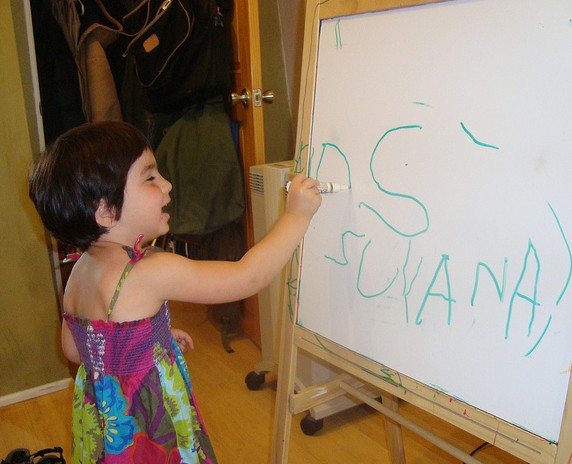 Nothing's the same when you're Nancy.
Everything changes when you're Chuck.
Now, my Almost Name is Paul.
Yes, it was a close call and my parents switched over to Neil at the last minute. I'm pretty sure Neil Diamond or Neil Armstrong got the name bouncing around their brains like a ping pong ball. But somehow Paul got tossed in the can before I showed up and my entire Paul Life got tossed with it.
And maybe that's one reason Almost Names are so great: they remind us how lucky we are to get something else. I mean, it's fun letting Almost Names add frames and borders to our lives … because it helps us feel a little more sure of ourselves and a lot more
AWESOME!