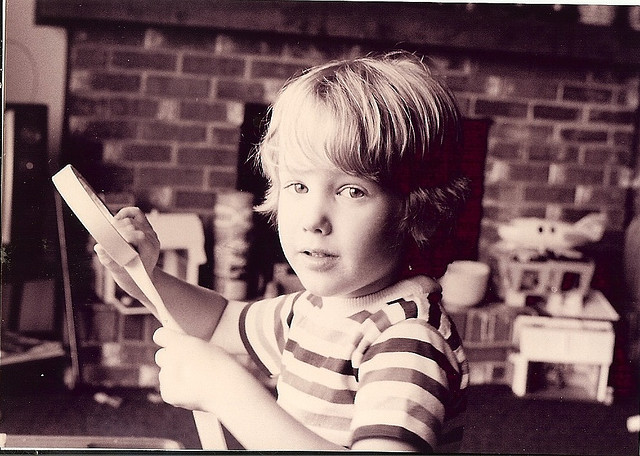 You think it's gonna be easy.
But finally finding and finger-peeling the start of this stupid roll of tape takes two focused hawk eyes, a sharp set of witch's nails, and a soft and delicate touch.
If you're missing these you're outta luck.
But if you've got all three you're
AWESOME!
Photo from: here
— Check out my podcast 3 Books —