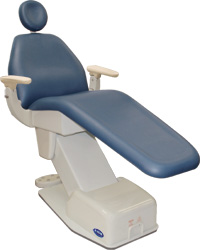 Cavities hurt.
Yesterday I got two of them filled real tight with the hard, white cake.
First they sat me down in the loungy, blue leather dentist chair and then tipped me back so the blood poured into my brain and filled up my eyeballs. Then they dressed me up with a plastic bib and goggles before stuffing my mouth full of cotton balls. After that it was time to get my teeth tapped and clanged with mirrors and picks while the hygienist struck up a fascinating conversation about her mother-in-law's unwillingness to acknowledge the length of her commute.
And that was just an introduction to the ninety minute main attraction.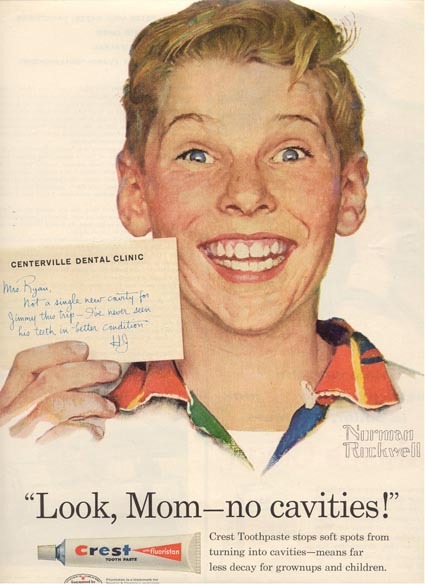 Soon it was time for a couple injections of freezing goop to the gums, some deep-sea drilling, and a lot of Tooth-Sawdust Water splashing in every direction, misting up my goggles, spraying on my arms, dripping down my numb lips. Cheek and jaw muscles I barely used soon started to fail on me after trying to keep my metal-stuffed mouth open for so long. And of course, every once in a while they'd ask if I wanted to spit but before I'd have a chance to squeeze out a "Enn unnay, angs" I was generally interrupted by twenty more minutes of sharp and forceful drilling.
It was long.
And it was terrible.
And it cost $300.
But it helped me dream of better days, when the dentist would clink around in there for a few minutes, put his tools on the side table, flash a thumbs up and say "No cavities!" At least that's how I imagine it would happen. Then instead of putting up with a long and painful ordeal, I'd just sail off into the sunset, congratulating myself on some mighty fine brushing, some thorough flossing, and a job well done.
AWESOME!