Brain boggled, pants greasy, heels too high, or tie too tight?
Can feel your heartbeat in your temples? Does your bad breath taste like paint? Is your carpal tunnel syndroming? Because if so, Office Joe, then then maybe it's been a long day. Maybe you stapled too many TPS reports, got buried under too much homework, or had an inky run-in with a jammed photocopier at the end of the day.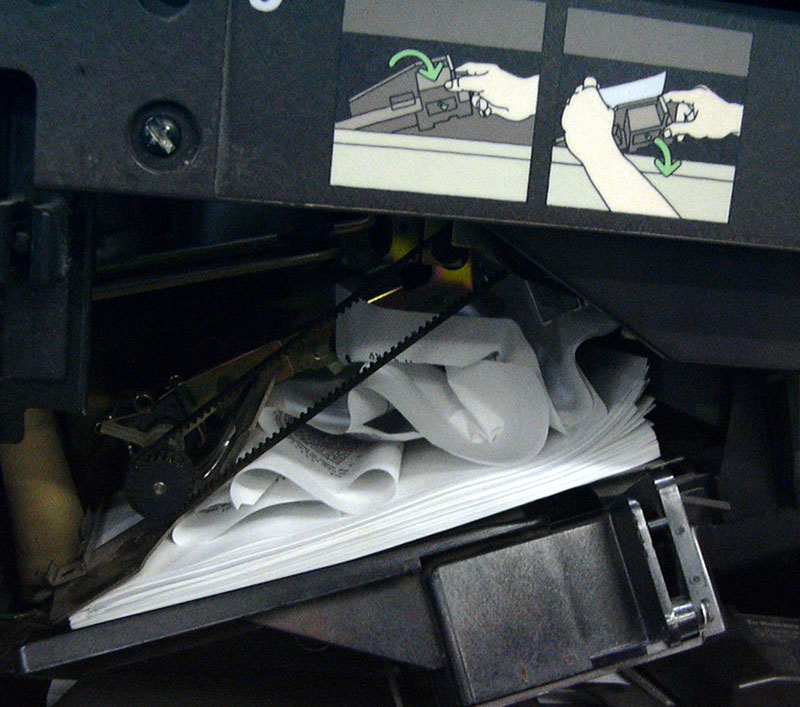 But you scrape by, you scrape home, you scrape up to the front door — tired and sore, aching from war — as the sun sets behind you, the traffic jams behind you, and your stomach rumbles inside you. That bagel you scarfed seven hours ago is a distant memory but you're much too exhausted to do anything besides dial for pizza.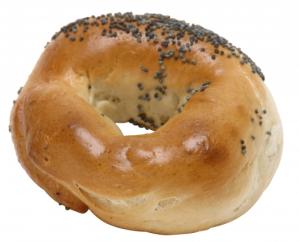 And that's what makes it so great when you pop open your door and catch a hot whiff of something sizzling in the kitchen. Even though your clogged-up, toner-infused brain can barely soak up anything more, you somehow manage to piece things together: Dinner me eat. Food yes now.
And suddenly there is new life.
Your lips slowly curl at the corners, your nose slowly sniffs at the nostrils, and there's a faint and distant chime as your eyes flash a quick cartoonish sparkle. Yes, you've got new energy now so you kick off your shoes, peel off those sweaty socks, and let the saliva start to flow for some tasty eats cooked up hot and fresh by someone you love.
AWESOME!