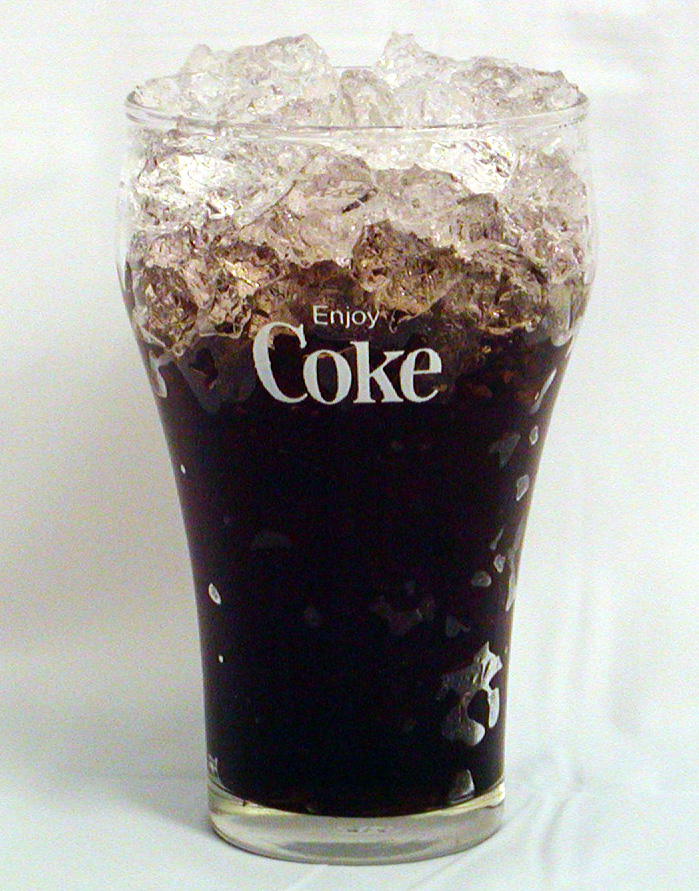 On the whole, we're pretty nasty to waiters and waitresses. We complain they're wasting our time if the food takes too long to come, we complain they're trying to rush us out if the food comes too early. We warn about allergies, make special requests, ask for more bread, and talk openly about their tip while they're busing the table next to us. We're kings barking orders from the booth and they're sweating peasants in aprons and pieces of flair with dirty J-cloths hanging out their back pocket.
Waiters and waitresses have to put up with us and paste wide, toothy grins across their faces, besides. They split bills, sop up spills, and slip and slide across slick kitchen floors for us.
Despite this all-odds-against-them setup, there are a few gems out there, a few rare, bright gems, who deliver perfect waiter or waitressessness. Perfection here is defined solely as bringing free refills to the table without us even asking. Because nothing beats ice-filled towers of cola arriving unannounced at our table, just as we're finishing up our spinach and artichoke dip for a perfectly timed palate cleanse before the big entrée. The only things that come close are ice-filled towers of cola arriving unannounced right after the entrée and ice-filled towers of cola arriving unannounced with the check and handful of mints.
…Three hours later, when you lay bloated on the coach, your entire meal swimming in the carbonated sea that is your digestive system, I know your eyelids will droop heavily and your posture will slide, but I also know you'll give a thin, subtle smile, and a slow, sure thumbs-up sign when anyone asks "How was dinner?"
AWESOME!