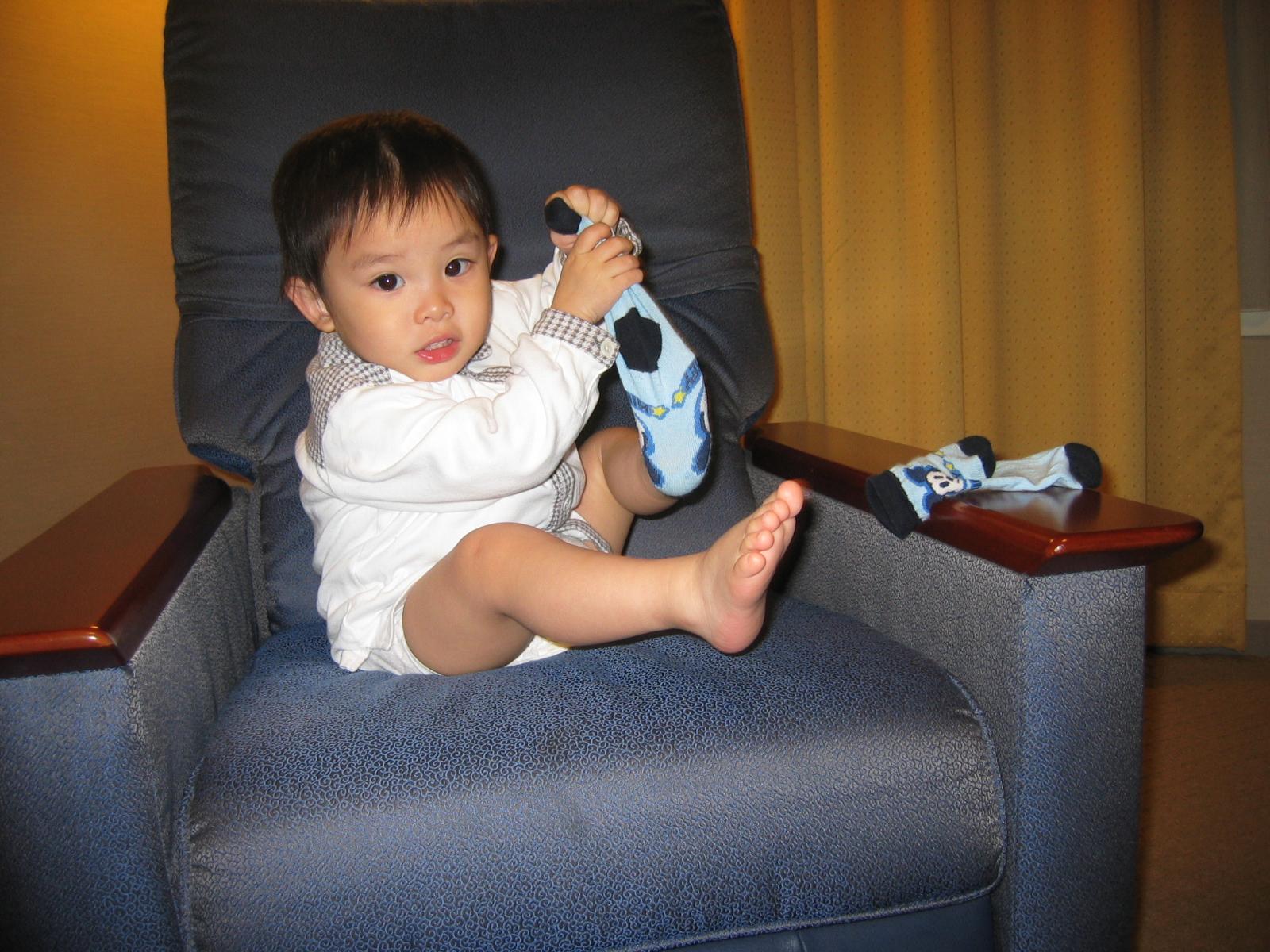 Cold, wet, and clammy.
That pretty much sums up the state my feet are in after walking around in thin, sweaty socks and tight shoes all day. They're aching and sore and full of flattened toe hair, crispy corns, and dry, flaky skin. Yeah, it's a real horror show in the hallway every night when I get home from a really long day.
But how does it feel when you do finally let those feet out, air them out, stretch them out, and just throw them up on the couch and flick on the TV?
Wait, don't tell me.
AWESOME!
Photo from: here