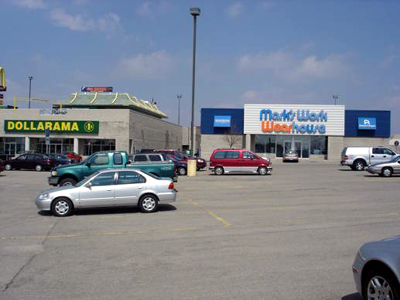 Backing out of a parking spot is no fun.
You're turning side to side, checking mirrors, moving real slowly, trying to size up how far away your car is from the next one. It's an awkward three, four, five-point turn, as you twist your spine up, scrape your tires up, dent someone's fender up, and narrowly avoid hitting a baby in a stroller up.
It's a risky, twisty game of Lot Danger.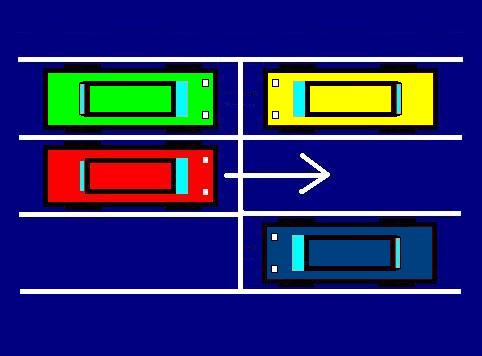 So take no chances and go for that beautiful Parking Lot Pull Through, a classic parking move that lets you drive right in and drive right out. The trick to pulling it off is finding a double-empty parking spot, entering it, and then driving up into the second spot.
And it's great, because you get two smirky, satisfied smiles for the price of one. When you nail that PLPT, you're loving it. And when you return to your car and drive right out, you're loving it again. For those of you keeping track at home, that's two awesomes for the price of one.
AWESOME!
AWESOME!