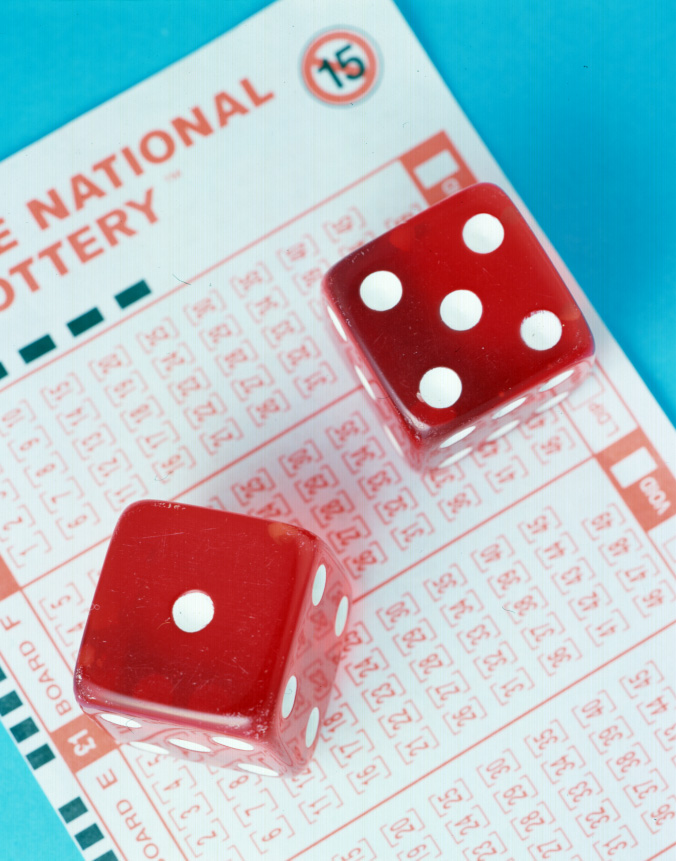 I don't play the lottery very often, but when I do I'm pretty sure I'm going to win. I take pains to ensure all my family members' birthdays are evenly covered as I carefully color in all the bubbles and then hand my sheet to the convenience store cashier.
Kicking cigarette butts and sucking on a popsicle while walking home, my mind wanders off and begins wrestling with difficult questions that I assume plague the rich daily. Pool or tennis court? Private jet or yacht? Tall, snooty butler with a thin mustache or fat, clumsy butler with a heart of gold?
And I think about whether I'd donate massive chunks of my riches to people who've done small, simple things for me when I was down on my luck. You know, a couple million dollar tip for the coffee shop waitress one day, a new mansion for the guy who slices my cold cuts nice and thin the next. I toy with the idea of stashing my cash in a vault and swimming in it like Scrooge McDuck, traveling around the world by rickshaw, or possibly just buying the Internet.
My mind entertains these wild dreams because being a dreamer is great fun. The thoughts are free, so I enjoy them on my way home, squeezing the ticket in my pocket, and then posting it on the fridge so I don't forget the big day.
Yes, this little Jackpot Fantasy continues until the numbers are announced. And I don't win. No, I don't even have one number right. I'm not even close. I shouldn't have played. I'm an idiot who just threw three bucks away for no reason.
But I guess that's why it's great when I don't play, and I check my numbers, and sure enough they didn't come up. Now who's laughing? Me, the three bucks richer guy.
AWESOME!
Photo from: here