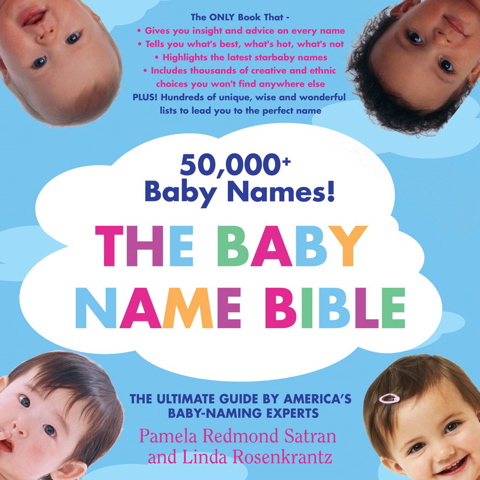 My old roommate Joey had a theory about names.
"Basically, everybody should get to pick their own," he said one Sunday morning, lazily sprawled across the couch flipping channels, his pale and hairy belly sticking out of his undershirt. "I mean, why should the biggest part of my personal identity be chosen by somebody else? Sure, you'd have a lot of six-year-olds named Superman, but we'd consider it a placeholder until they changed it to reflect their personality."
He then sealed his airtight argument with a giant belch that filled the room with the smell of midnight gyros and we didn't talk about it again.
Until now.
It's been a few years, but I'm starting to wonder if Joey had a point there somewhere. Parents pick your name for you, and sometimes they come up with pretty strange ideas. But is there anything wrong with unique names? Well, maybe, maybe not. For thought-provoking discussion, let's ask these celebrities: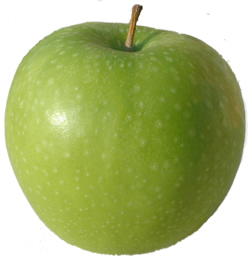 10. Gwyneth Paltrow and Chris Martin – Apple. There's something a little ripe about naming your kid after a piece of fruit. Just ask my friend Pear Rodriguez.
9. Shannyn Sossamon – Audio Science
. Says the actress from
A Knight's Tale
in an
interview
: "We wanted a word, not a name, so my boyfriend read through the dictionary three or four times." Hey, I guess that works. And maybe one day the little slugger will grow up to be a high-end amplifier. Ba-dum-
ching!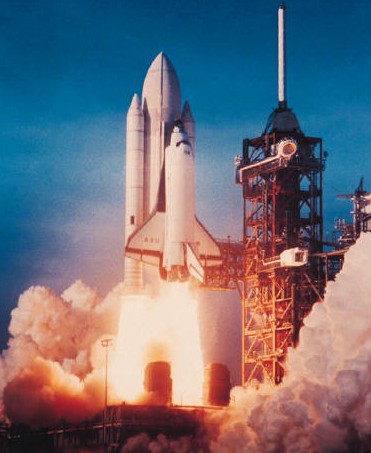 8. Robert Rodriguez – Rocket, Racer, Rebel, and Rogue
. Dad will be so upset if Rocket becomes a plumber instead of developing the team into a band of caped crusaders.
7. David and Victoria Beckham – Brooklyn and Ashlee Simpson – Bronx. Now, Bronx is a standalone and the plus side of Brooklyn is that it's easily split into both Brook and Lyn, making both slightly better choices than Staten Island.
6. George Foreman – George, George, George, George, and George. The Grillman's kids don't have strange names, but they do all have the same one. Big George differentiates by number and has also given each a nickname: Monk, Red, Joe, Little George, and Big Wheel.
5. The Edge – Blue Angel. I guess Lisa, Jennifer, and Sue are automatically out if your name starts with The.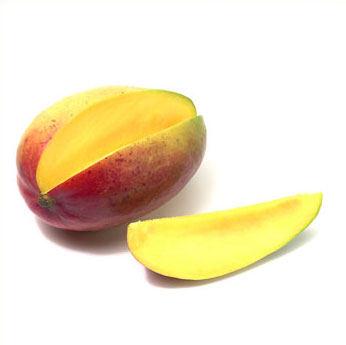 4. Bob Geldof and Paula Yates – Fifi Trixibelle, Little Pixie, Peaches Honeyblossom, and Luscious Tropical Mango
. This obviously cranks the fruit-named theme up a few notches. Personally, I think Peaches is pretty sweet, though.
3. Jason Lee – Pilot Inspektor. Jason says he got the name from a Grandaddy song he likes called "He's Simple, He's Dumb, He's The Pilot." That explains the Pilot part, anyway. As for Inspektor, we can only assume he was trying to differentiate from all the kids named Inspector.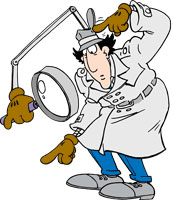 2. Jermaine Jackson – Jermajesty
. Talk about leading a royally confusing life. "Did you want pickles on the side, Jermajesty?" Maybe Jermaine should've done what brother Michael did with his baby Prince 2, which is give him a more accessible nickname like Blanket.
1. Frank Zappa – Moon Unit, Dweezil, Ahmet, and Diva Muffin. Now I can't be the only person out there who wants to be called Dweezil. Which Zappa would you be?
Well hey, listen, obviously baby names are getting more creative and celebrities are once again leading the charge. So do you agree with Joey and think we should all just pick our own then? Or do you think these names are beautiful and we should be happy getting what we got?
All I'm going to say is the jury's still out, but if you've got a name you like, a name that fits you and you fit, then give three cheers and call your folks. After all, they had to make a big pick without you. And if they nailed it, make sure you give them a hug and let them know you're digging the you-you.
Parents of the world, naming your newbie seems like a tough gig. For giving it thought and pulling it off so your kids grow old and love what they got, well today we call you
AWESOME!