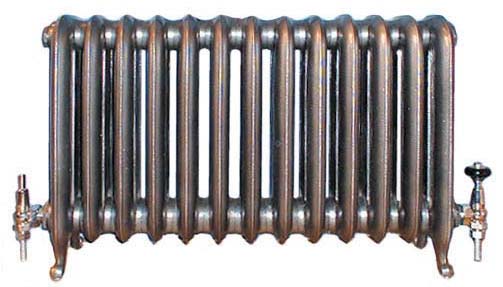 Home temperature is important.
Head in the freezer, hands in the oven, whatever your move, just make it. Pick a temp, baby, then bake it. Pump up the thermostat, bang on the rad, or crank up the air. If you're hot, ditch the sweats, if you're cold, slip on slippers.
Home temperature is important.
If you're not feeling comfortable you just won't be happy. Roommates want it hotter, spouses want it cooler, and you may want it jussssssssst right, so you'll need to tweak dials and add layers until you figure it out.
And you eventually will. And you'll think everything is great. And everything will be great.
Until it comes.
Bedtime.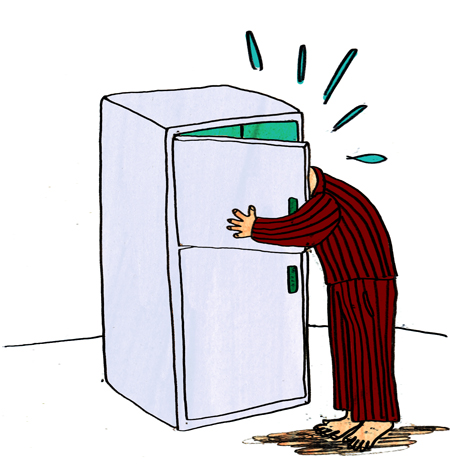 Yes, before you flick out the lights and slip into golden slumbers, you must first guess your Sleep Comfort Zone (SCZ or "See-Zee" for short). And See-Zee's ain't easy. If you've ever woken up with the shivers or the sweats, then you added too many blankets or slept too nude.
If you're on your own, there are ceiling fans, heating vents, and your general sweatiness to consider. If you're with a pet or a partner, you've got double the hot-breath factor and a lot more sweaty legs under the covers.
If you're like me then your eyes might blink open in the middle of the night as you realize that you're uncomfortable. And if this happens, then just hook yourself a solid and toss one leg out of the covers and one leg under them.
Also known as the Toe Vent.
AWESOME!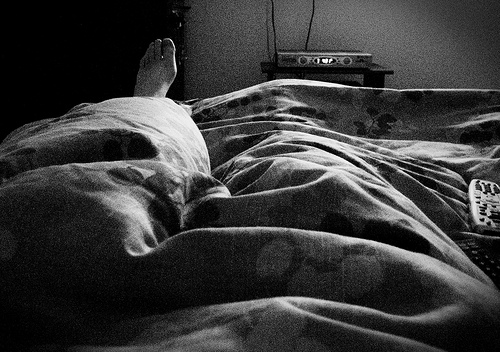 Photos from: here, here, and here
Illustration from: here