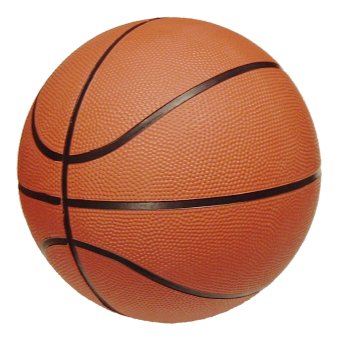 It's a blazing hot Saturday afternoon and you're playing pick-up basketball in the park.
When the sun beats down and your sweatstache starts dripping someone thankfully calls a time out. Wiping your forearm across your forehead, you jog over to your gymbag to grab a quick drink. Digging your hand past a pair of balled-up socks and a warm stick of deodorant, you finally find your buried treasure.
It's a sweaty, wet bottle of water from home and you quickly twist off the cap for the first big sip.
But it disappoints.
It's lukewarm.
No, that room temperature swill sure doesn't quench much. Your hot throat is greeted by warm water and any hopes of getting refreshed quickly evaporate.
OR DO THEY?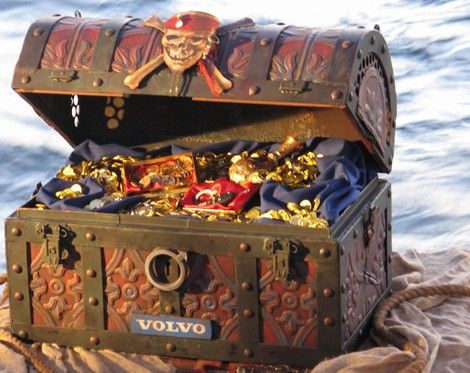 Your next sip seems a tiny bit cooler to you. Your blood pulses as you realize there may be a buried treasure within the buried treasure. Yes, yes, yes, you think, as you toss back the bottle and chug like you've never chugged before.
And it hits you.
The cold, insulated spot in the middle of the water bottle.
Man oh man oh man.
AWESOME!