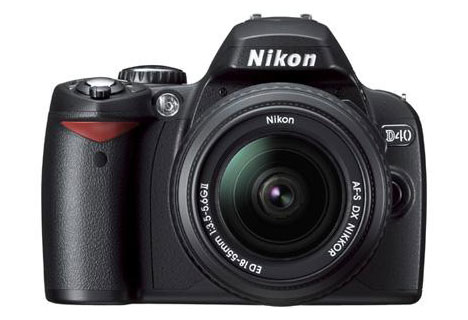 You and your snugglepuss are cuddling up together.
Maybe you're taking a romantic stroll in the park, leaning on the railing over a waterfall, or camping out at the airport before your big honeymoon flyaway.
It's times like this when someone grabs the camera and starts taking pictures. Strike that pose, baby. Pout those lips, tilt that neck, and get into it. Then grab the camera and take pictures of your loved one, too. Big toothy smile, casually distracted straightface, whatever their move you're just freeze-framing it forever.
Everything is rolling right along, everything's smooth sailing, until it eventually happens.
You want a couple shot.
Sure, first you try the awkward cheek-to-cheek pose which involves squeezing your faces together and holding the camera high in front of you with an outstretched arm. And that's not bad until you realize you're taking four pictures to get one that includes your entire forehead and there's no hope of getting a full-body shot. Nope, you're not getting a cute couple photo today.
OR ARE YOU?
It's a magical moment when a stranger walks by, notices your awkwardness, and chimes in with a quick "Hey, want me to take a picture of you two?" That's when you smile warmly and say sure, before delicately placing your fragile camera in their hands. The funniest part comes next when you teach them how to use it.
"Press this button."
You know, like every other camera.
But honestly, thanks Shutter Stranger. Thanks for stopping for a minute to capture our good side. We may never see you again, we may never pay you back, but we want to give you a big shout today for your generous gift of capturing the moment.
AWESOME!