Faces float and fly through our brains.
Kicking pebbles, wearing backpacks, laughing about the school day, your friends flicker past you with red cheeks and windswept hair on cool and crisp walks home.
Silverware clinking, gravy boats dripping, your family sits in thick holiday sweaters under a sparkly chandelier amongst half-filled wine glasses and steamy bowls of brussel sprouts.
Furnace quietly clicking, clock slowly ticking, your boyfriend lies beside you on the patchy corduroy couch in the dark unfinished basement, smiling between kisses and laughs, sharing a moment in a memory.
Somebody's thinking about you right now, too.
Give them a call.
AWESOME!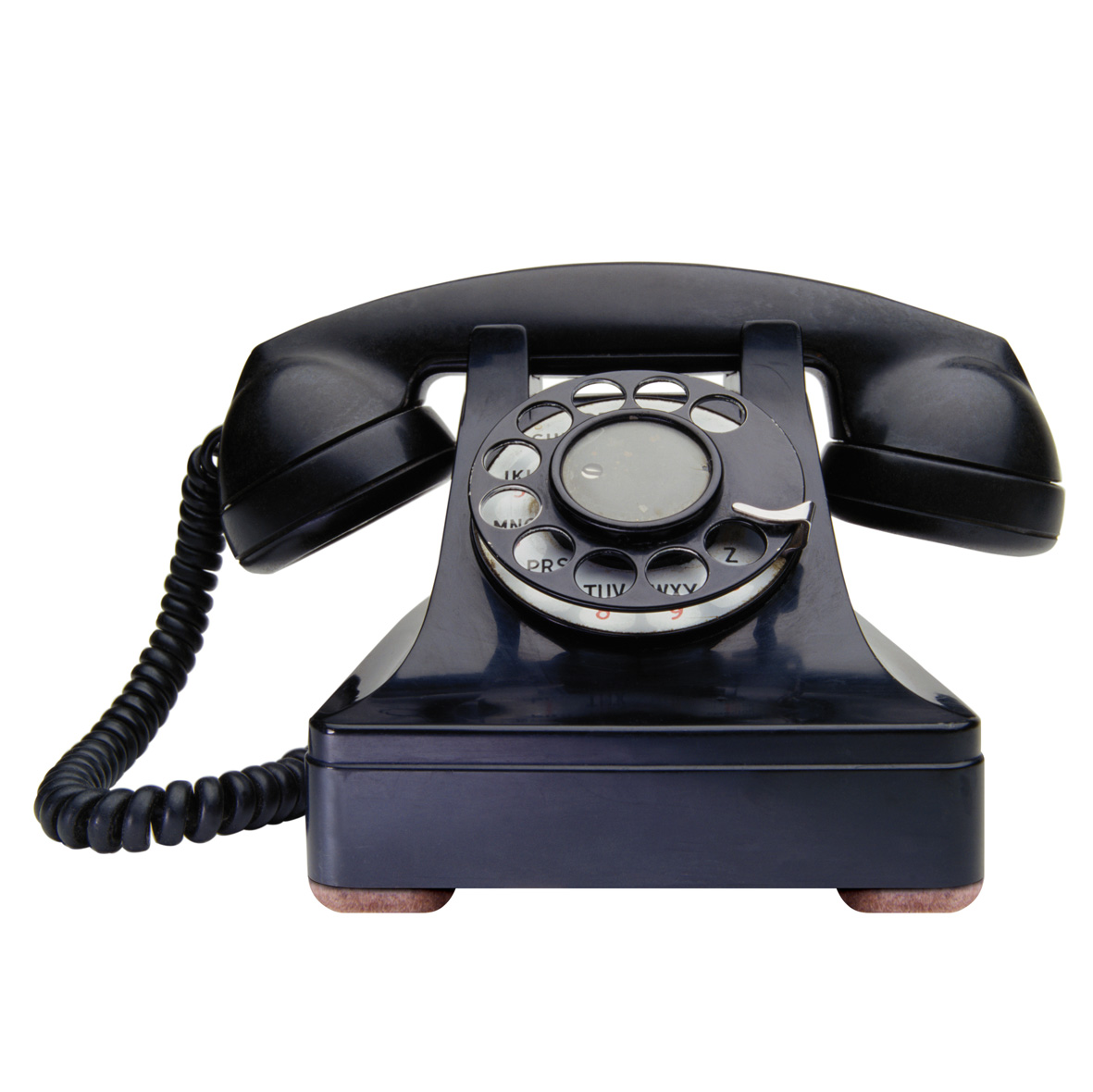 Photos from: here