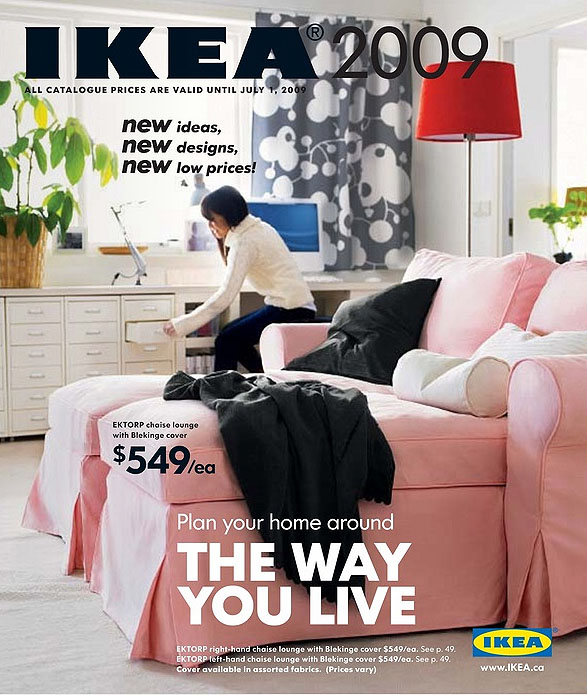 Once again your room is at the top of its game.
No more tripping on crumpled jeans flowers on your way to the light switch. No more grabbing random sweaters off your desk only to notice streaky mustard stains later in the day. Nope, no more dust bunnies, no more dried-out pudding cups, and no more bedside tables jammed with junk.
As you sit on your bed and look around you enjoy a brief moment of living in an IKEA magazine. Crisp and clean, free and fresh, you can practically hear the phone ringing and a fast-talking group of Scandanavian engineers begging to come over and study your work.
Well, if they call then I say let them come onnnnnnnn over.
Let them stare down their glasses at your tightly crisped bedsheets. Let them make clipboard notes on your clean carpet vaccuum streaks. And let them swipe their lab coat sleeves on your dust-free couch seats.
Yes, you burned the clock cleaning up the joint and now your place is sparkling and looking special. It's always nice stopping to soak it all in.
AWESOME!