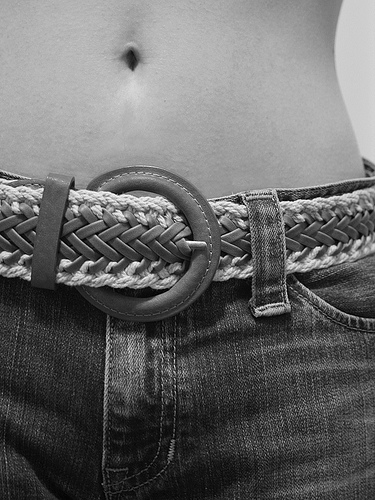 Just slide smoothly into that second skin and get ready to rock the streets with your perfectly wrapped package. Yes, it's time to shake that booty strong and get your moves on long because you look great, girlfriend.
See, we all have that one perfect pair of pants that fits us best. And I think we all know how it feels to throw them on before heading out.
AWESOME!
See the countdown here.
Photo from: here