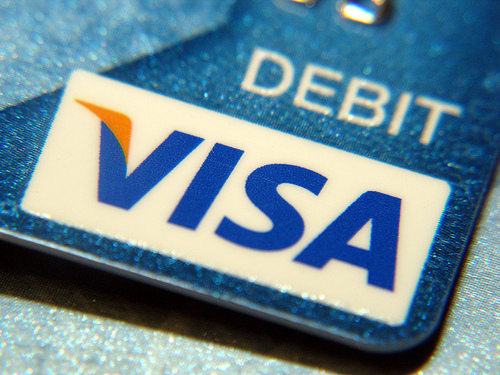 Peel the pleasure.
It doesn't matter if you're a Smooth Roller who uses your finger to slowly wheel the sticky icky into a little jelly roll or a Stretch Inspector who grabs a glue corner and yanks it further and further until it eventually snaps.
Nope, doesn't matter at all.
Just enjoy the ride.
AWESOME!
The Edmonton Journal reviews The Book of Awesome
— Email message —
"When I heard about The Book of Awesome, I ran out the door to buy it. It inspires me to really appreciate the little things in life. It definitely makes me feel better when I'm bummed out. When I start reading, almost nothing can stop me. I love it!" – Veronica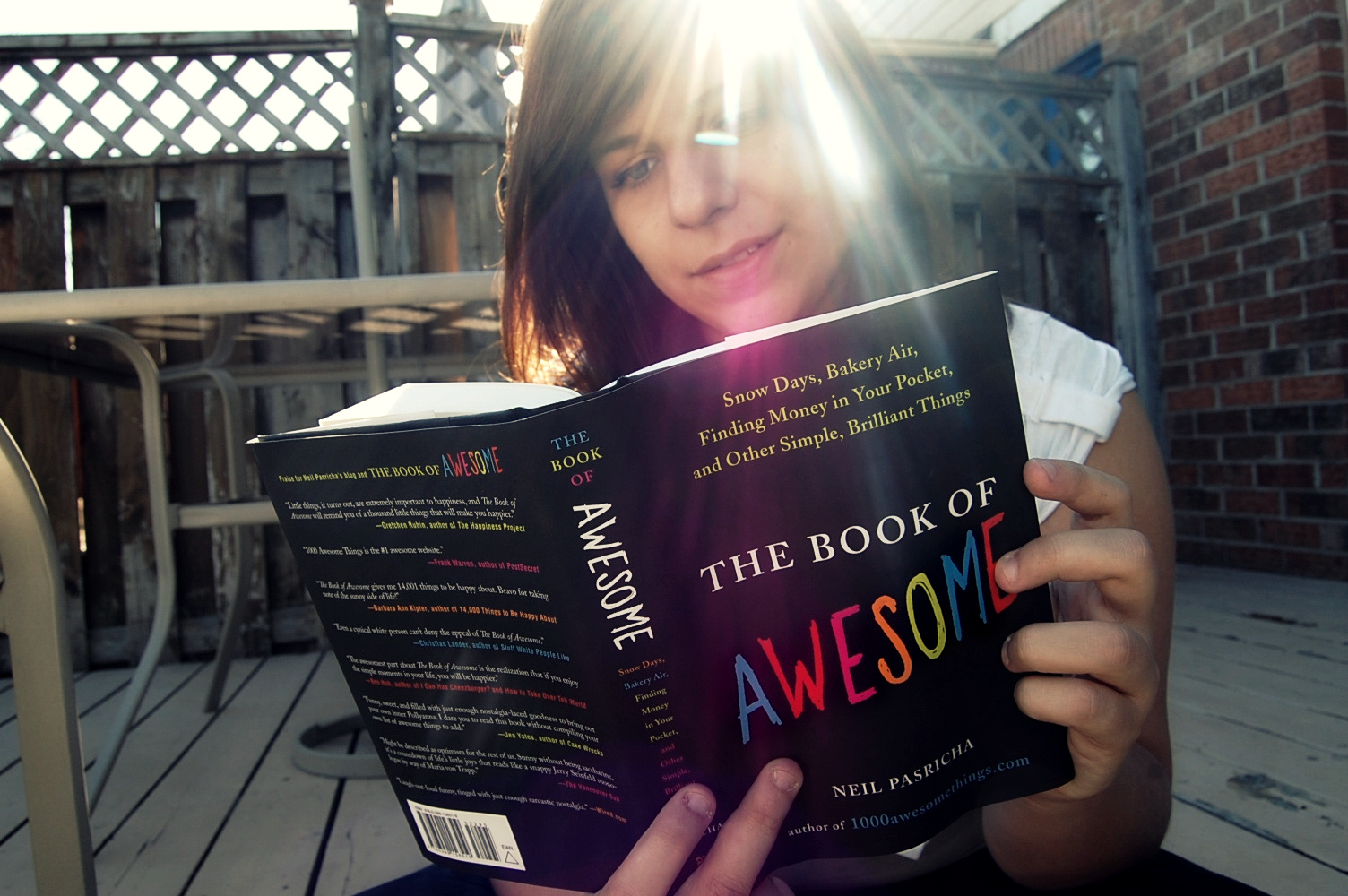 Photo from: here