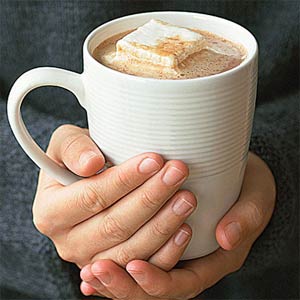 What's up, instructions?
Why you gotta be recommending water in our pancakes, hot chocolate, and jello pudding? Why you trying to blandify our oatmeal, brownie mixes, and cream of mushroom soup?
Look, we're sorry but there's new chef in the kitchen and things are going to be a little different from now on. We're talking creamier hot chocolate, puffier pancakes, and brownies that will make tears of joy spray out your eyes like a sprinkler system.
We're talking about using milk instead of water, baby.
AWESOME!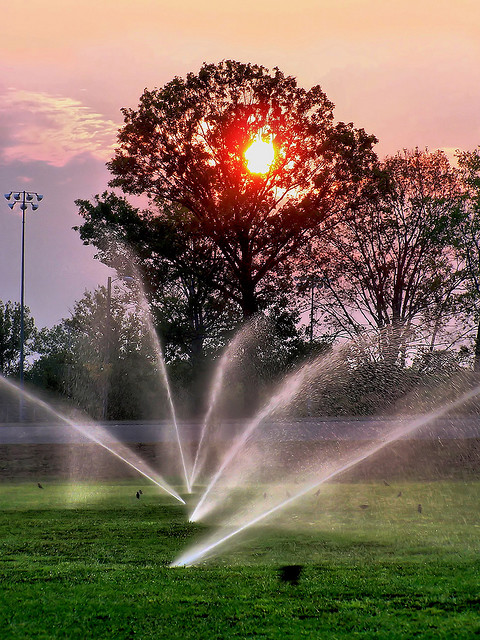 — Email message —
"Thank you for speaking at the summit today! I was sitting at the back and your story and words were so encouraging. My husband left in 2007 and my supposedly secure job was a goner when the economy took a down turn.  I was laid off exactly 90 days after I closed on my first house.  I struggled for the next 18 months to find something and 300 resumes and lots of bills later I found a job. So, two weeks ago I sent my son to Ohio to be with my family, packed up my house in Myrtle Beach, and moved into the basement here in DC.  I don't know a single person here and have no support system to help with my son…however…there are some pretty AWESOME things I've seen: 1. A family who did not know me offered to let us stay with them for free, 2. Finally finding someone with the same stupid humor as me who travels 10 hours to be with me… and have brownie batter fights at midnight!, and 3. Skyping with my son and watching him blow ear plugs out of his nose and listening to him belly laugh over it!" – Candace