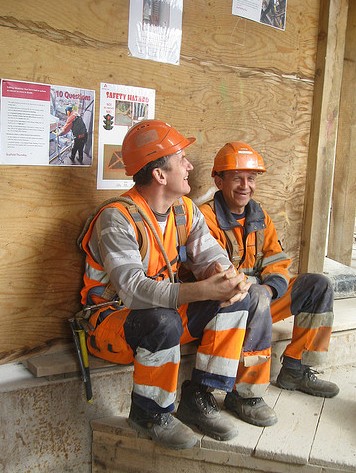 The nine to five brought you together.
Cracking jokes by the copier, swapping stories on the line, laughing in the lunchroom, you found a friend between policies, procedures, and paperwork. When you got together you started noticing you were just you, just hanging out, just laughing about your day.
Then one day your friendship zoomed to a new level. Maybe you grabbed a beer one night, got a surprise birthday invite, or became new texting pals.
Yes, you turned a work friend into an outside-of-work friend, baby. It wasn't easy but you took the chance, you made the leap, and now you're rocking with someone new.
AWESOME!
The Book of Awesome hits Australia and New Zealand on August 1st featuring a new pink cover!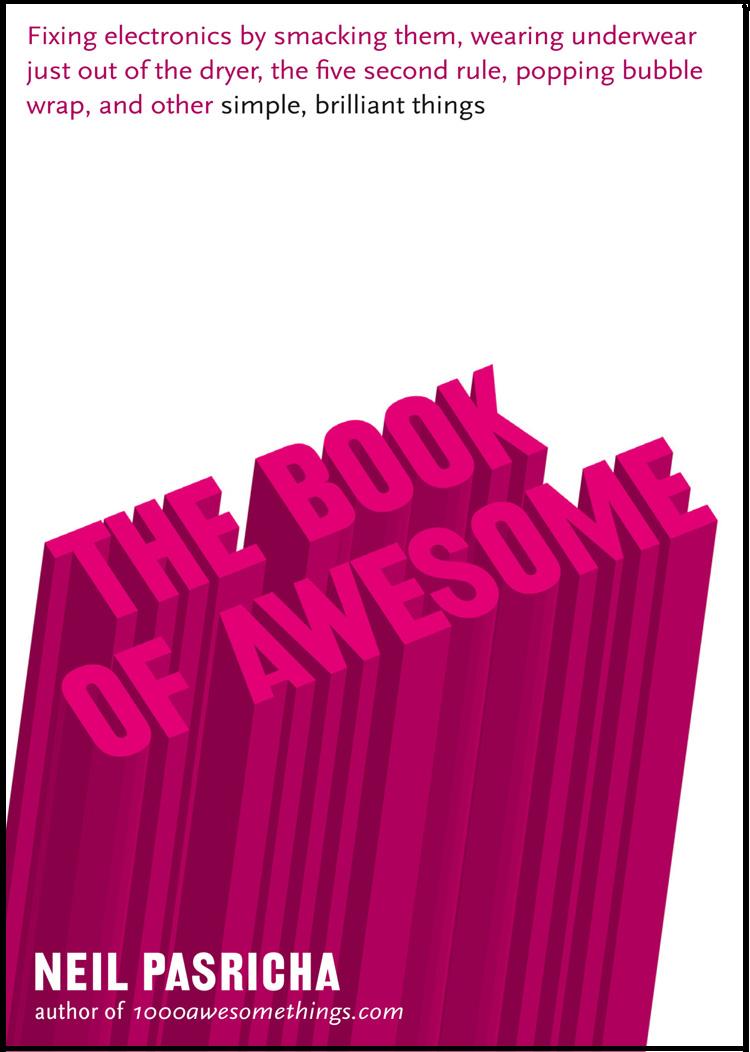 — Email message —
"A week ago, I was about to take THE road test to obtain my driver's license; stress level = MAXIMUM! Ten minutes before leaving for the exam center, I remembered my Book Of Awesome was supposed to arrive. I checked my mailbox, and here it was! I spent my last minutes reading a few awesome things, and when I left for the exam, I wasn't stressed out anymore, I was just thinking of how AWESOME our world is, with or without any drivers license. And you know what? I GOT IT! AWESOME!" – Caroline from Paris, France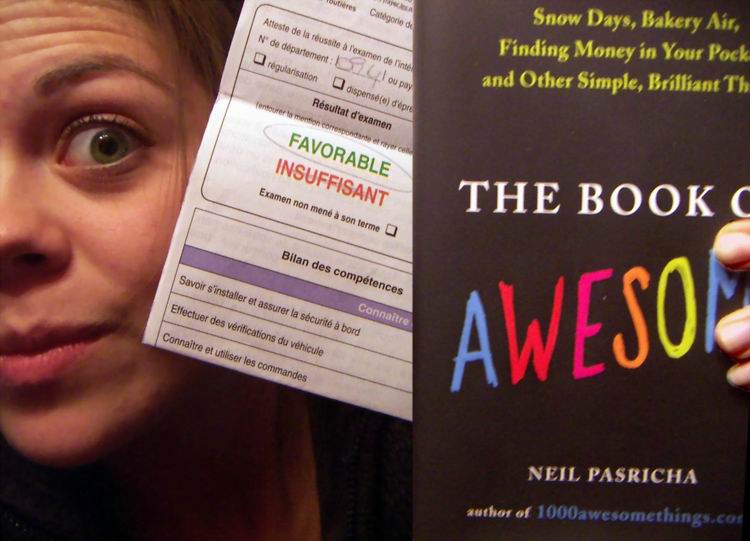 Photo from: here