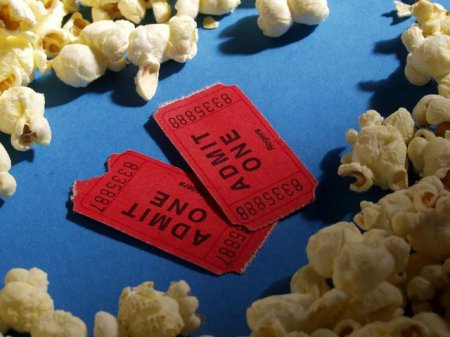 What a trip.
It's always a big moment when the flickering screen features one of these special scenes:
1. The Hometown Spotlight. This is when the characters come visit the city you live in. Nope, don't matter if it's terrorists fleeing the country, teen lovers filling gas on a road trip, or Batman batflying around the world to kidnap someone from a glass building. All that matters is that you get a little connection with the flick and feel proud your local spot is on display. (Note: Hometown Spotlight may not apply in New York, L.A., or London.)
2. The Local Understudy. Here's when you spot your hometown in the movie, but it's playing the part of another city. Sure, they tried to fool you with the yellow New York taxi cabs or a couple skyline shots, but you spotted your city hall and a local newspaper box in the background. If you're watching the flick in your basement, The Local Understudy sometimes features someone pulling out their cell phone and spending twenty long minutes confirming all the shoot locations.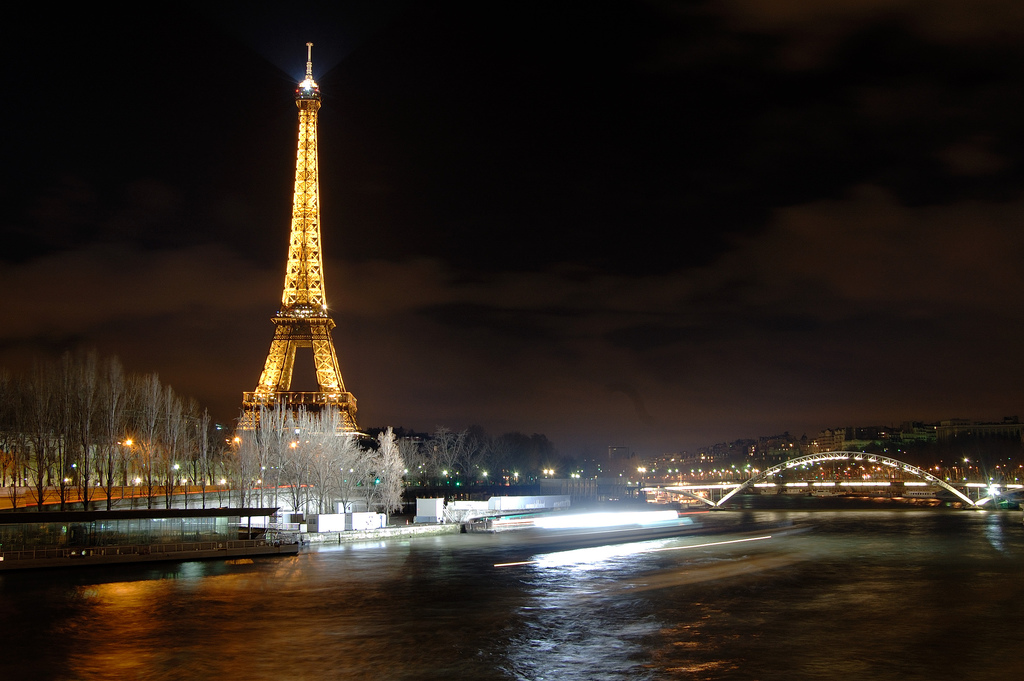 3. The Suitcase Connection. Here's when you and the characters share a travel spot. Maybe their budding romance takes them to your Honeymoon hotspot, their college classes take place on your old campus, or their raging, out-of-control Spring Break parties reminds you of your entirely appropriate and tasteful Spring Break parties.
No matter what, when characters in movies visit places you know they suddenly break through the screen and form a tiny little bond with you. Now in addition to the story, you're suddenly wiretapping into secret memories and moments in your rusty brain. Nostalgia bombs go off as you see your old college gym and remember the heartbreak of getting cut from the junior team… smiles curl when Buddy the Elf gets a job where you once held hands with a young love on a chilly night … and hearts twist over forgotten trips as you relive old moments with friends from your past…
AWESOME!
Sign up for 1000 Awesome Things on email.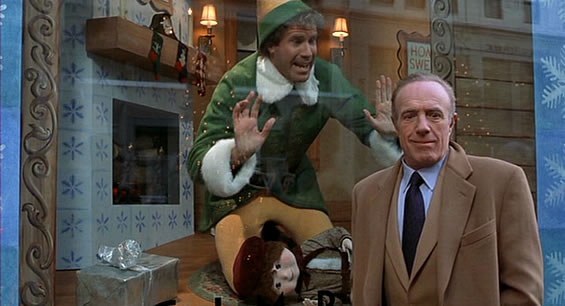 — Email message —
"My Mom, Nancy, is a beautiful "80-something" lady who is now on her third year of some incredibly hard health battles, the latest has been two battles with a rare form of cancer on her leg.  She's had two surgeries and a skin graft with only a local anaesthetic, and sadly still needed to go back for a second round of treatments.  For Mother's Day I bought her The Book of Awesome to read while waiting for her time slot for treatment every day.  She's a fighter and she's appreciating the little things now through 1000 Awesome Things. I attach a picture of her reading the book while waiting for radiation. I love you Mom." – Laurel