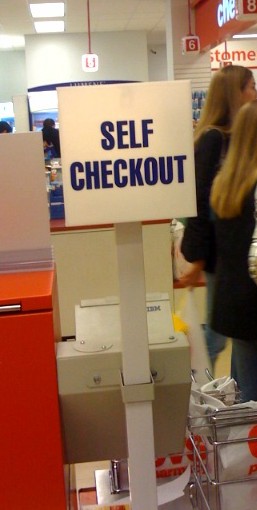 Thanks, surprise full-length mirror.
Without stopping our struts we're able to sneak secret glances in your silvery buildings, glossy storefronts, or silent lakes. We stare superfast so strangers don't think we're mistaking the sidewalk for a runway. Of course, we manage to look long enough to see our shirts hanging just right and our hair having a good day.
Nobody needs to know our self-motivation secrets.
AWESOME!
Photo from: here