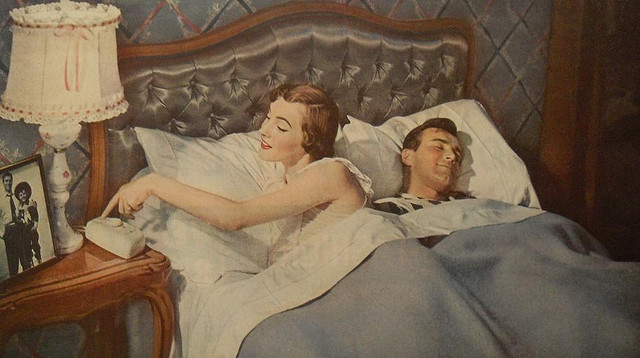 Joey doesn't have heat.
Honestly, when I crashed at his cramped apartment a couple nights ago he welcomed me in wearing three sweaters and a set of chattering teeth while explaining that his apartment has no heat, so while he was glad I came over it was going to be a matter of setting up an army of space heaters to keep warm.
After catching up for a couple hours it was time to hit the hay and since Joey's a great friend he took care to drag his arm along the spare mattress to wipe the loud clattery pile of extension cords, extra keys, and cell phone batteries onto the rock hard floor before bed. He then apologized for having no blinds in the room, said to watch out for the mouse trap under the bed, and tossed a pin cushion onto the mattress for a pillow.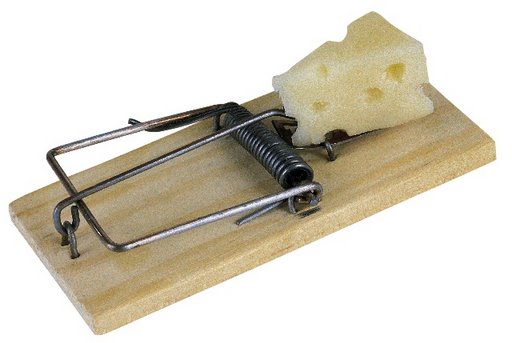 "Need anything else?", he asked, while yawning and scratching his armpit.
"Blankets," I replied, my tired eyes narrowing at the slippery cold mattress and terrible sleepless night before me. I pictured waking up with my eyelids frostbitten shut and my big toes turned blue and dead in the dark. "Blankets Joey … for God's sakes blankets."
"Oh … right," he said. "Hmm, lemme see what I've got around here."
And so began a fast-paced five minute hunt around his apartment for anything resembling a thin bed covering. First a dusty duvet was yanked from the closet, then a few mothball-smelling sheets recovered from under a bed, and then finally we hit a forgotten motherlode stash of blankets piled up behind the couch. Pretty soon we'd built a thick and heavy eight-layer fortress from the cold and I brushed my teeth, stripped right down, and jumped into those frozen sheets.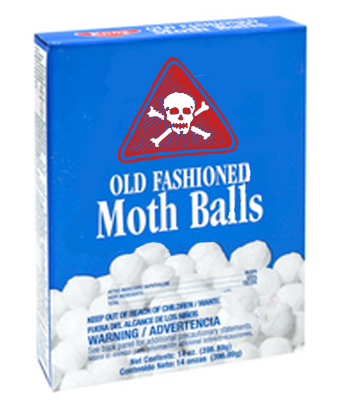 And let me tell you.
That beautifully thick stack of blankets kept every single ounce of heat in all night and helped me sleep in a heavenly bed of bliss. The heaviness on top of me felt safe and secure and I rested knowing that outside my Fortress of Fire lay an ice-cold deathtrap trying to lure me to the bathroom. Well friends… the good news is my bladder didn't burst and I managed to spend a beautifully warm and toasty night under a giant thick pile of
AWESOME!