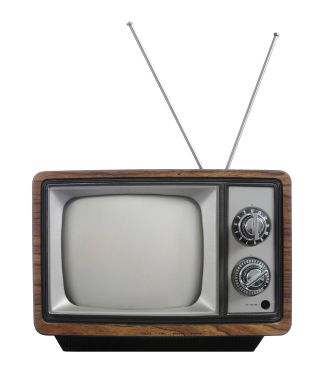 Your brain is glue.
Long after the cars are finished off-roading up a mountainside or speeding around a cliffside bend the jingle-jangly tune that accompanied those smooth rolling moments is still smooth rolling around your head.
Yes, it bumps around your brain at the office and you find yourself finger-tapping the steering wheel home. It jumps around your brain in the shower and you find yourself humming when you're all alone. So maybe you search online for broken lyrics until you find spam-filled discussion boards full of other people looking for the same tune.
But that's what makes it so great when you ask your friends, you wait for it again, you look online, and eventually find those few blissful minutes of soul-strumming
AWESOME!
There will be an announcement on 1000 Awesome Things this Monday.
Photo from: here