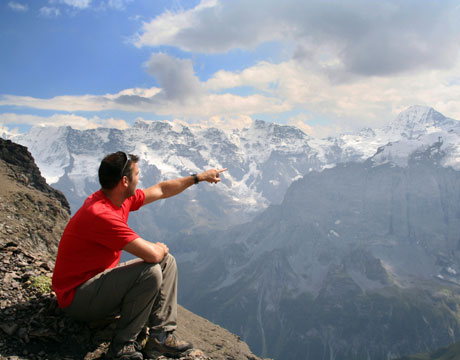 Your lungs deserve the best.
Escape the parking garage, forget the fast food fumes, and run away from that photocopying daze in the cubicle farm.
When you get way out in the open, when you're sailing over the deep blue sea, when you're climbing to the top of the mountain, just take a breath for you and me.
AWESOME!
— Email message —
"My friend Kacie and I went to a beginners yoga class and at one point we were in a pose like the picture attached … I looked over to Kacie and she was staring at me with a big smile on her face… I mouthed "Are you OK?" she smiled.  We went on to another pose, again I looked over and she smiled and mouthed to me "I farted" while beaming… I mouthed back "What?!" and with an even bigger smile she whispered "I. Fart-ed."  I lost it in a fit of giggles.  Our super chill instructor just smiled as we laughed for five minutes. After class ended we were walking out of the gym and she confessed 'I think I liked it- I just felt so free!' AWESOME." – Rita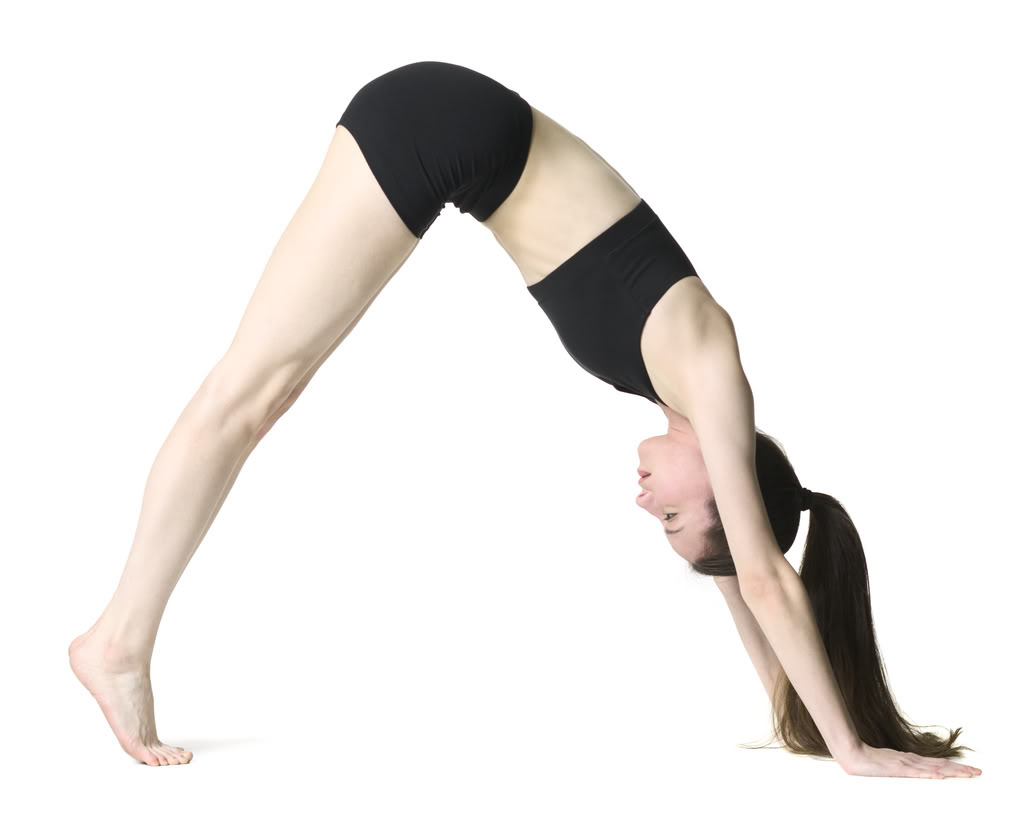 Photo from:

here