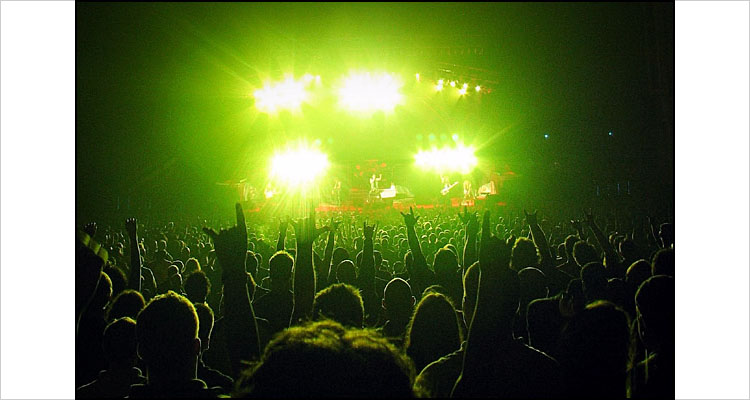 When the bass kicks in the song kicks up to a whole new part of its game. Your head starts grooving, your arms start moving, and everything inside you just wants to dance.
AWESOME!
The Book of (Even More) Awesome comes out today in the US!!!
Reviews and awesome posts! (updated throughout the day): The Huffington Post, Psychology Today, Publisher's Weekly, Raptitude, Mental Floss, The Huffington Post Part 2!, Bliss Tree, Tiny Buddha, Kelly Oxford, FutureReady365, Dallas Clayton, WordPress…
I'll be on The Today Show this Monday!
Thank you so much everybody! Let's keep the awesome going!
[youtube=http://www.youtube.com/watch?v=SXGKfRYRho4]