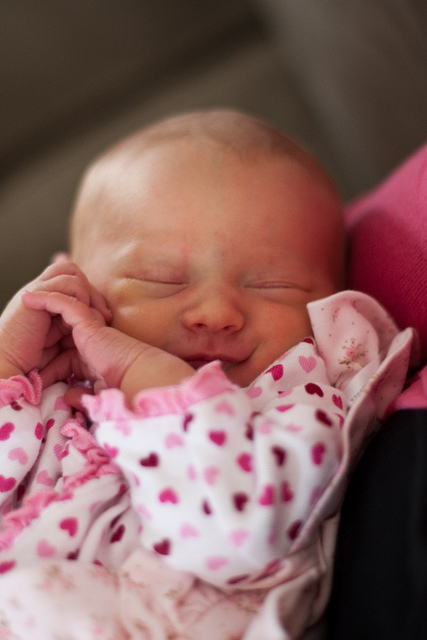 Because what are they thinking?
Honestly, when I wake up in the morning and remember jagged shards of Dreams From Last Night, I'm usually just picking up familiar friends and family staging new acts in old places. Maybe I've got boring dreams but mine are usually just tense scenes twisting parts of my past into new storylines.
That's why whenever I see a baby sleeping I can't help wonder what they're dreaming about. I picture blurry faces, banana smears, and twisty head spins involving swishy sounds, wild thoughts, and cuddling voices.
I wish they could tell us.
I bet they'd be really
AWESOME!
Thank you for making The Book of (Even More) Awesome a bestseller for 10 straight weeks!
Photo from: here