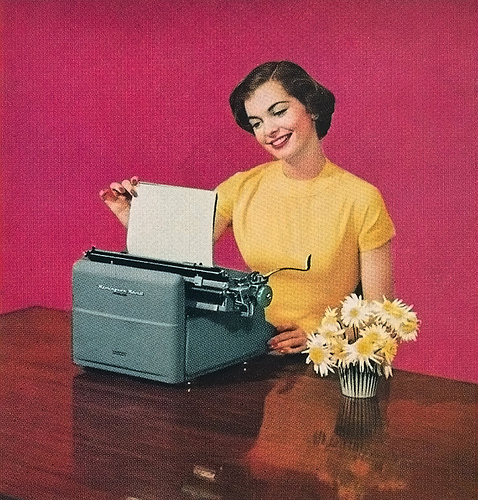 There's always one.
It's the lady who's been there since the war with glasses perched on her nose and the framed photo of her kids from twenty years ago on her desk. Sure, she might have gray hair, she might have wrinkles, but nobody's better at keeping this place together.
First of all, she's mind-spinningly fast when it comes to simple tasks that trip people up like double-sided photocopying while filling the legal-sized paper tray or figuring out which key belongs to this stupid locked filing cabinet.
She keeps the top brass organized so well that it usually becomes a joke with lines like: "We'd be lost without Cindy!", "Sam runs this place!", or "If Barb goes on vacation, it would be chaos!"
These lines are usually funny until Barb goes on vacation. And it is chaos. That's when the lunch meeting has no lunch, there's no laptop for the big presentation, and the expense reports don't get filed because a haystack of crinkly receipts are just piling up on her desk.
Now apparently the origin of secretary comes from our great-grandpals in the 1300s who referred to them as "one trusted with private or secret matters." These days not much has changed as they're often the only ones with access to the goods to get things done.
Today we say thanks to that secretary who actually runs things around here.
You make our school, and office, and life
AWESOME!