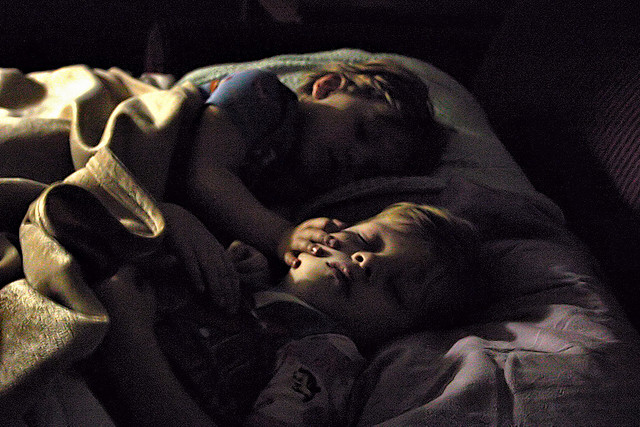 It's been a long day.
Flick off the lights and rest your broken bones in bed. Collapse under the covers, twist out your spine, and crumple into your cozy cotton cocoon. Feel your eyes warm your lids after long hours looking at the screen. Let your jaw unclench, let your blood swim around, and sneak your arm under the pillow till you get comfy.
Sometimes if you're lucky your body lands in that fleeting flyaway period where you know, you just know, that you're about to fall asleep. Your brain unhinges and signs off for the day, your arms and legs feel like they're floating away, and your eyeballs roll back to say they're finished now, okay?
Yes, say goodbye to the sun, tell your body you're done, feel the sleep wash right over you, and feel the rush of
AWESOME!
Photo from: here