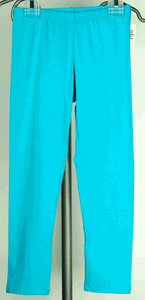 It's about authenticity.
It's about being you and being cool with it.
It's about baggy turquoise capris, striped maroon jumpsuits, and neon track pants.
Yes, when you walk by an old person sporting some colorful and comfortable pants with flair, do us all a favor and give them a head nod of respect, a cracking high ten, or a military salute. Respect their hand-waving dismissal of your skin-tight denim jeans, swishy business suits, and identical black dress for the club. Smile when they yank them over their belly button, grin when they snap the elastic band, and get up and applaud when they strut down the street in comfort and style.
Folks, it's like I always say.
We can learn so much from The Grandma.
AWESOME!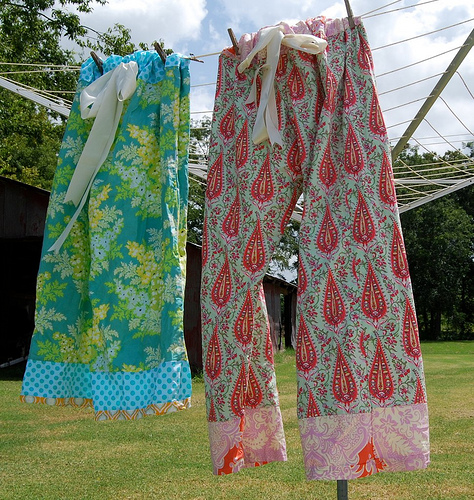 Photos from: here