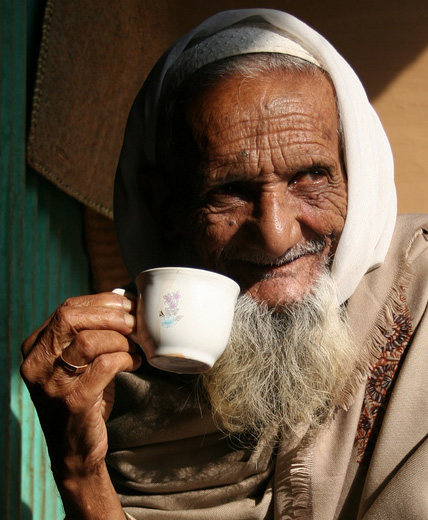 Bathtubs are crystal balls.
Soak in them long enough and you'll get a wrinkly idea of what you'll look like in years.
Brothers and sisters, since skin creases will wedge into the cracks and corners of all of our bodies over all of our lives we've got two big choices on living with them: love 'em or let 'em bother you. And if you choose option two, it's a world of fancy creams and face-stretching for you.
Nope, I say just get used to them. Love your wrinkles! Squishy baby elbows, silky smooth legs, and pimple-smeared prom faces will all slowly morph into Wrinkle Homes. Forehead wrinkles, cheek wrinkles, saggy arm wrinkles, you'll have them all. Life will still be a ball but you'll just be telling the world you lived it.
Now there's something especially sweet about laugh line wrinkles. You know, I'm talking about the ones creased into your dimples when you smile, the crow's feet in the corners of your eyes when you laugh, and all the little lines that pop out of your chucking face whenever you hear a good joke.
Laugh lines are a sign that you lived and lived well.
Congratulations on laughing your whole life.
AWESOME!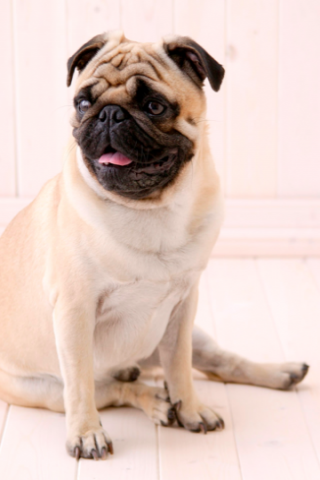 Photos from: here