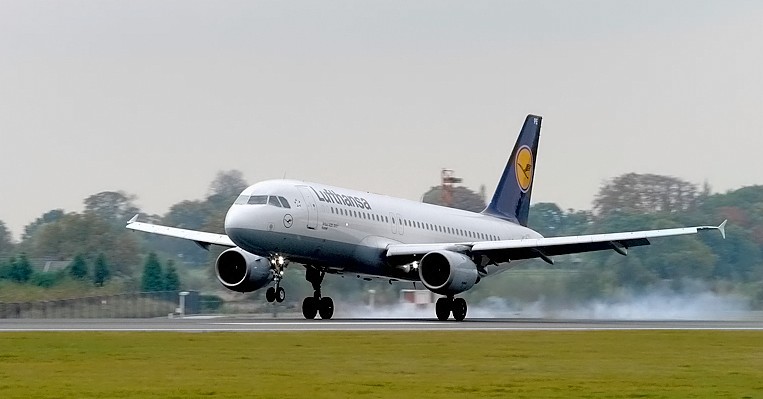 I sat beside a Curled Up Ball on a flight recently.
Poor girl hadn't been on a plane before and was gripping the armrests, gritting her teeth, and eyeballing the barf bag the entire trip. Me, I was enjoying unlimited tomato juice, an insightful in-flight magazine article about hotels I should stay at in cities I will never visit, and a beautiful red sunset over Care-A-Lot. But even me, Joe Cool, still suffers from Last Minute Freakout, always suddenly believing in those final few swervy seconds that we're about to crash land.
It doesn't help that the plane cabin dims all the lights before landing, either. It's like "Welcome to an evening of theater!" In this evening's production of 'Will We Land Safely?', the role of Peeing-His-Pants Passenger will be played by … you.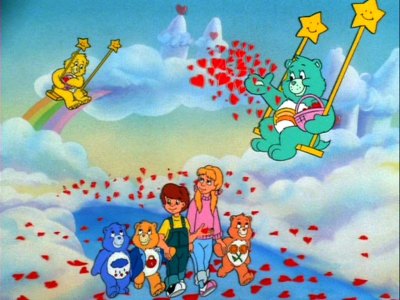 Curled Up Ball and I made brief eye contact as the Seatbelt Sign glowed brightly on our sweat-shiny foreheads. She looked at me for support and I'm not proud to say I offered none, instead giving her a fake smile and a loud gulp.
We swerved, we curved, we lifted, we dropped, and suddenly out the window it looked like we were at ground level but hadn't touched down. Buildings whizzed by and we held on quietly and stiffly with our heads back just in time to finally feel the loud bounce of those tiny wheels slamming into the runway.
When the plane touches down everyone releases their collective breath and we get a loud and skiddy sign that we're finally home.
AWESOME!
The Book of (Holiday) Awesome comes out on November 15th and features lots of classics from the blog as well as around 40% new content. Pre-order today from Indigo or Amazon!