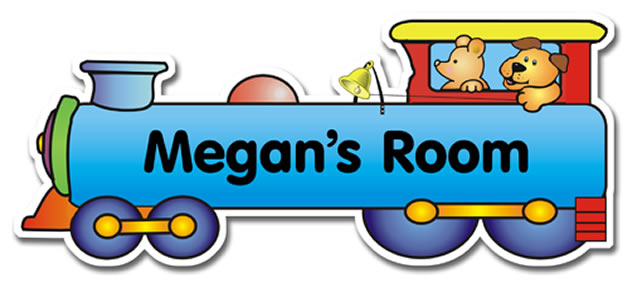 Bob, Betty, Barry, you don't know the shame.
Only Bilal, Baxter, and Bernadette know the pain of turning a squeaky metal rack full of tiny plastic doorplates and failing to find their name.
My friend Agostino has a great story about how he found his dad's name on a toothbrush in Italy. Jaw dropping, eyeballs popping, he couldn't believe somebody actually stamped "Guido" on a toothbrush.
To this day his dad says it's his favorite present of all time.
AWESOME!
Live in Toronto? I'd love to meet you tonight at the Indigo Bay / Bloor at 7pm for the book launch of The Book of (Holiday) Awesome! We are attempting to top chocolate milk on tap… with a surprise. Read the first 20 pages here and order today from Indigo, Amazon, or Barnes & Noble.
Photo from: here