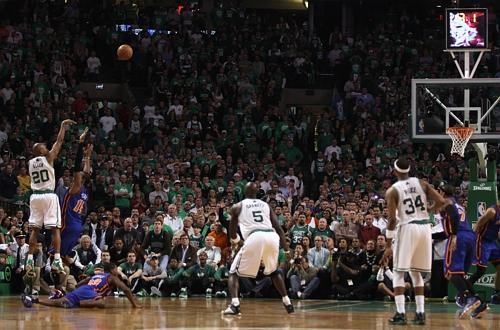 Are you a fourth quarter fan?
Those are the folks who flip the game on with five minutes left to catch the big finish. When it's a lopsided score they shut it off but when it's all tied up they think "Good thing I didn't waste two hours watching everything until now!"
When the score's tied up near the end of the game it's time to get ready for the edge-of-your-seat rush.
It all comes down to this.
AWESOME!
— Tweets about The Book of (Holiday) Awesome —
RT @5kReneealready pre-ordered the kindle version!
RT @aliciamcauley Kicking off the holidays at a super fun book launch with 2 great friends? Now that is awesome :)
RT @amandajebrace I need this!!!
RT @rusty_nails I'm working tomorrow! (I work at indigo in montreal) Hopefully I can sneak some peaks at it during quiet time.
RT @allofeverything 5 of 5 stars to The Book of Holiday Awesome by Neil Pasricha bit.ly/sUagn8