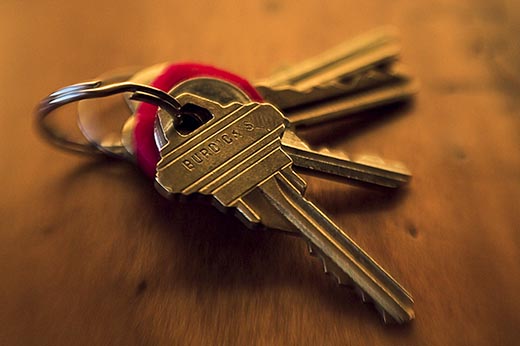 Welcome to the throne.
For years you toiled as a lowly pauper under the rule of another castle. Sure, maybe the leaders of your old kingdom ruled with a fair hand but there were times your ideas and their ideas clashed. They wanted quiet, you wanted a pet jester, they wanted curfews, you wanted courtyard parties, they wanted bunk beds in the barracks, you wanted your own tower.
Now you've moved out and got yourself your own place. Sure, the moat's in rough shape and the stables are a writeoff, but at least it reflects your personality and your taste. You've got a new responsibility and can do anything you want: put purple tapestries on the stone walls, hold court with new boyfriends, or skip the castle kitchen to go out for turkey drumsticks and a few glasses of mead.
Long live the king. Long live the queen.
Long live your new kingdom of
AWESOME!