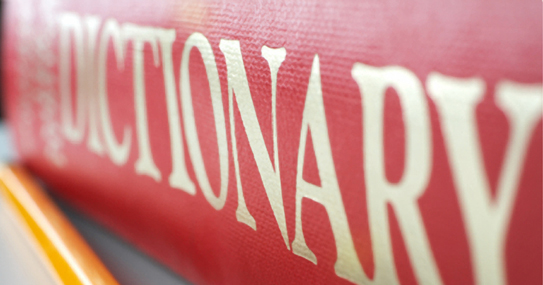 What are your brainjam words?
For me, I mix up 'know' and 'now' every single time I use them.
Yes, some neural pathways fused together in my brain twenty years ago and since then I always do a three-second triple-check-stutter-step whenever I'm writing either word out a sentence. Spellcheck stays silent and grammar check can't be trusted, so I'm forced to actually think about whether or not I'm using these words the right way.
Brainjam words are any word you mess up every single time you use it.
Now if you're like me Brainjam Word Fear sometimes results in bad reactions:
1. The Wraparound. You're so afraid of the brainjam that you write a long sentence that avoids using the word altogether, even if it makes the sentence sound terrible. If you don't comprehend what I mean, let me be told.
2. Wordfind paranoia. Before handing in a big essay, you're so paranoid about submitting with brainjam words that you actually do a search in the document to find every single instance of them for octuple-checking.
3. Complete self-confidence meltdown. If you're like me this is where your frustration with your inability to spell a three-letter word boils up to the point where you punch a monitor and leave a broken keyboard covered in hot salty tears on your desk. Not a pretty scene.
Of course, these bad reactions are what makes spelling your brainjam word feel so good. It's a personal victory in the lifelong battle against those neural pathways that are always out to get you. "Maybe," you think to yourself, after using the right 'there', spelling 'a lot' as two words, or use the right 'its', "I will never doubt myself again."
"Maybe today is the day for new beginnings."
"Maybe today is the day for victory."
"Maybe today is the day for
AWESOME!