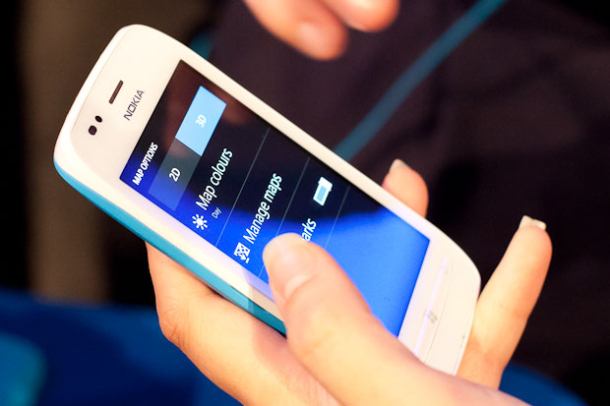 No low bars, no dark screens.
No redlines, no flatlines, no waiting in between.
Locked and loaded in full-bar paradise makes you feel a little bit invincible. "I could last forever," you think, strapping a charged laptop in your bag, stuffing a juiced up cell phone in your pocket, picturing yourself braving for a cold night in a dense forest, camping in some rocky tundra, or getting lost in dark twisting alleys in foreign slums.
"Worst case, I'll text my mom in the morning."
AWESOME!
Photo from: here