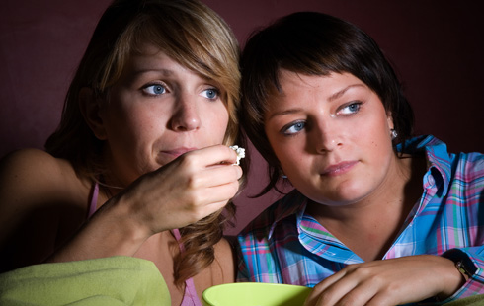 Do you remember the first time?
Were you leaning back in red plushy tundra at the theater, twisted like a mummy under a basement blanket, or by yourself with headphones on a long-haul flight?
Where were you when you saw your favorite movie?
Me, I was back in college with a few friends on a crappy couch when I saw Annie Hall for the first time. Snappy dialogue, twisting plotlines, and the heart-wrenching complexity of it all sucked me in like a vacuum.
Since then I've taken great pleasure giving people their first Annie Hall showing. I take a lot of care with the experience, too: reserving a special night, making popcorn, and tossing their cell phone safely down the basement stairs.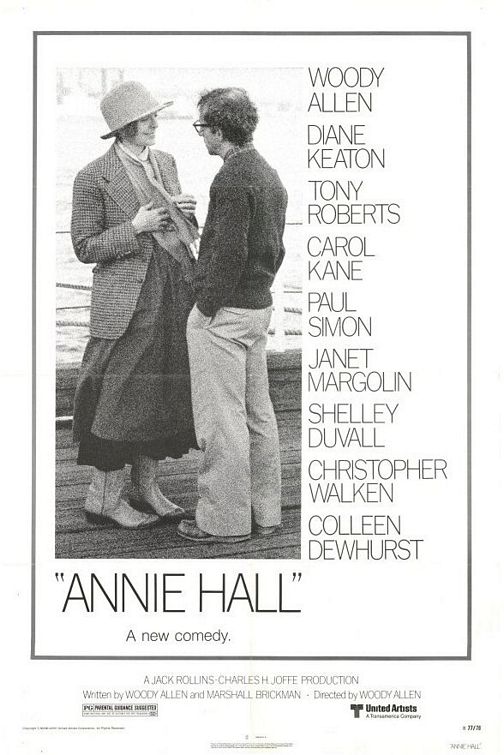 There is a lot of pressure on them to enjoy the movie but that's part of the fun.
Laughing at their expressions, seeing their eyes flicker, and hearing them guess what will happen next makes it all worth it. Watching your favorite movie with someone who hasn't seen it before … feels like you're watching it for the first time again, too.
AWESOME!
My good friend Frank Warren of PostSecret is going on tour! Check out the trailer below:
[youtube=http://youtu.be/ThRhakRObv8]