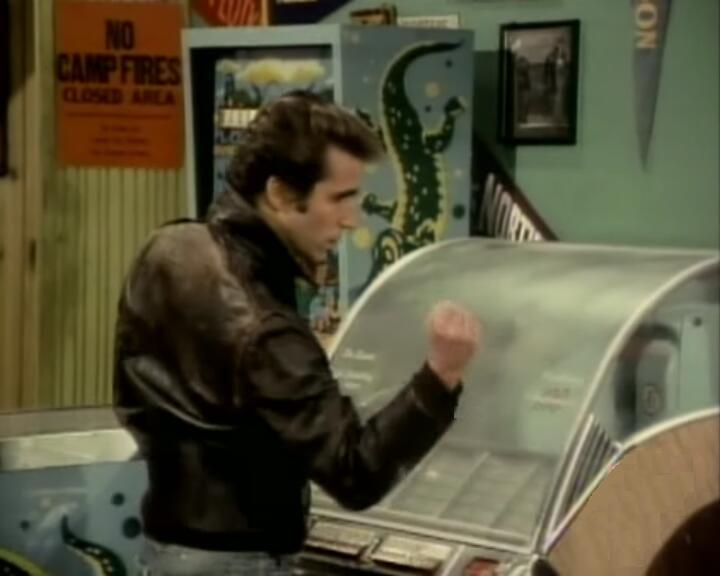 My bedroom was above the kitchen growing up.
Late at night while laying in bed I would often listen to the creaks and cracks through the vents and floorboards. Oven burners wobbled and popped, distant thumps echoed through the furnace room, and the fridge cranked its whirring motor whenever it pleased.
It was always funny to me that during the day the fridge didn't put up much of a fight. If it started clinking and whirring, you just pounded it with your fist and it would stop. One hard knee to the groin of the thing and it just sort of whimpered and stayed quiet.
Like The Fonz kicking the jukebox on Happy Days, Grandpa smacking the TV during Wheel of Fortune, or a bandana-clad mom shaking the washer when the heavy towel load gets it rocking, there is something great about fixing electronics by smacking them.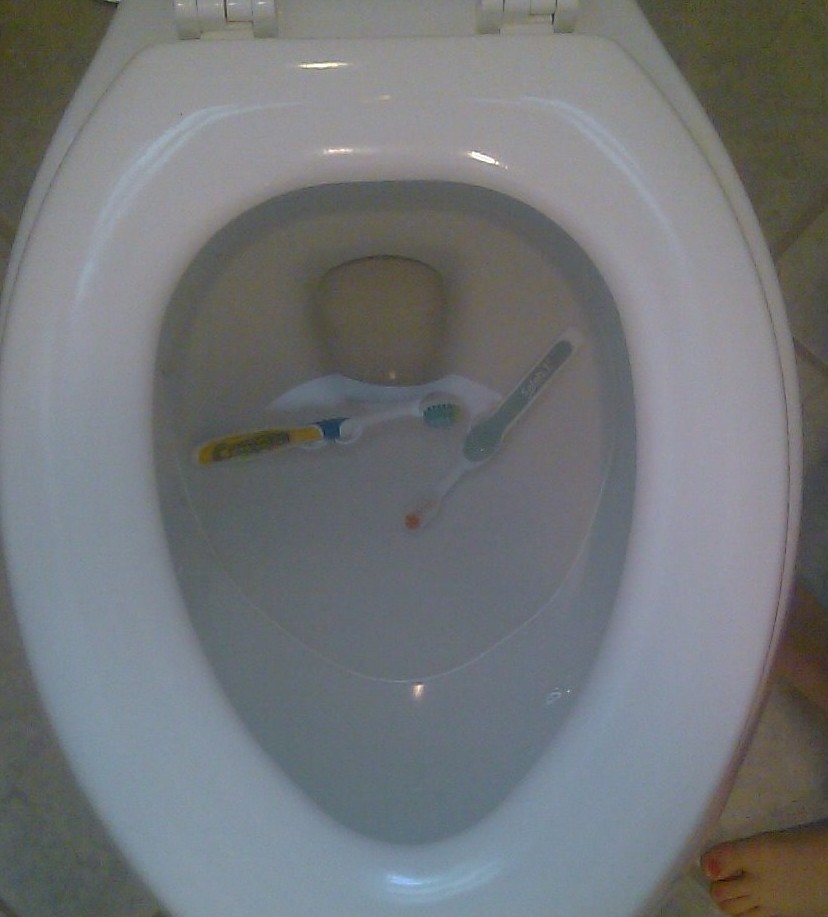 I mean, for once our instincts work. That doesn't always happen in nature. Slap a bear on the snout when it's picking through your backpack and you might get a friendly mauling. Pull your brother's hair when he steals your Nintendo controller and you could find your toothbrush tossed in the toilet. But when the CD is skipping in the car, a friendly smack might do the trick, so how about that?
Also, it kind of makes you feel handy. I don't know about you, but I don't know much about electronics. I have no understanding of how telephones work, how airplanes take off, or how radio signals go about their day. I have trouble putting the chain back on my bicycle, resetting the microwave, or starting the barbecue. You should see me out there, turning the gas on and off, tossing in matches and jumping away, half-expecting the whole thing to blow up.
But I'm not bad at smacking things. I can smack a computer, I can smack a dishwasher, and I've got a lot of experience if your fridge seems to be giving you trouble. So listen, if you're with me on this one, throw your hand up for a smacking high five and give cheers to your inner handyman.
AWESOME!