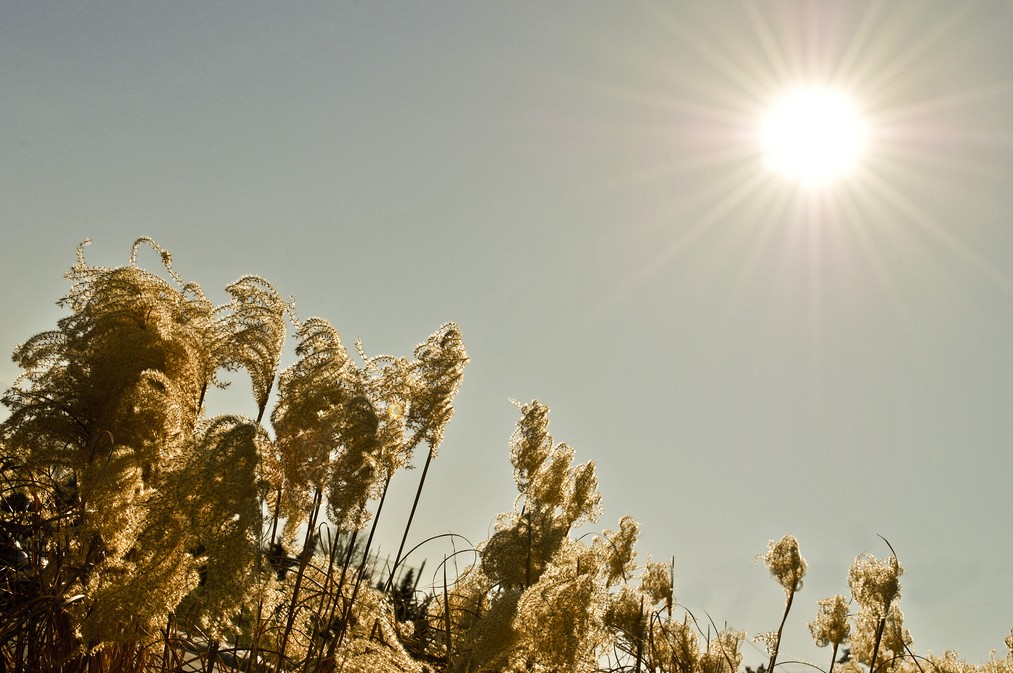 Today's the greatest day you've ever lived.
Today's the only day you've ever lived.
The past is gone, the future is far, nothing else matters, except where you are.
AWESOME!
Wow! The Book of (Even More) Awesome debuts at #1 in paperback! 
Live in Toronto? Join me on Wednesday!
Thank you to the talented Misty Harris for a great tribute to 1000 Awesome Things.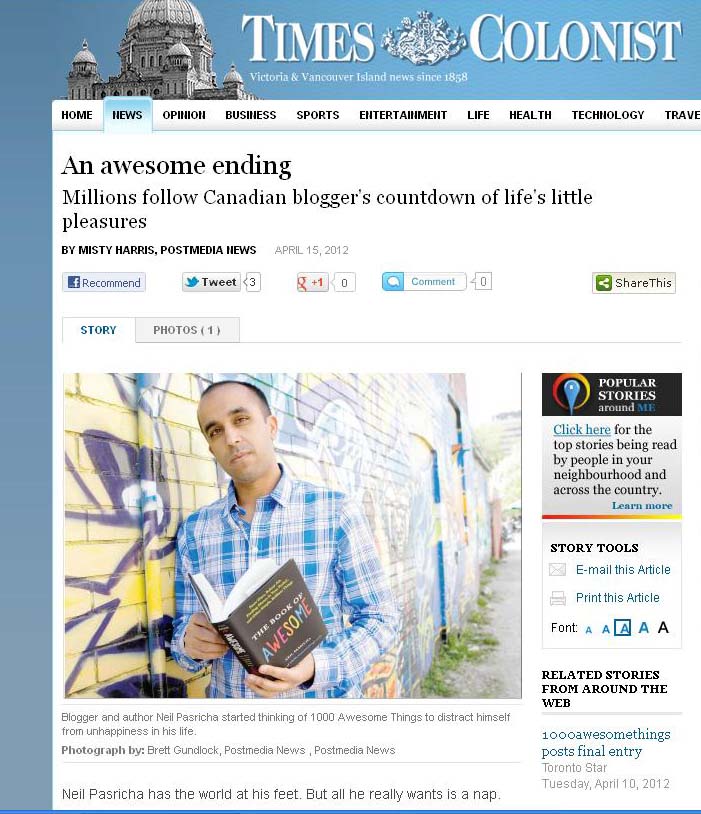 Photo from: here