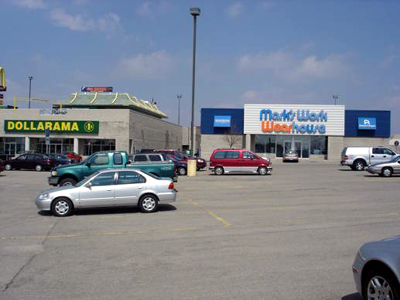 Backing out of a parking spot is no fun.
You're turning side to side, checking mirrors, moving real slowly, trying to size up how far away your car is from the next one. It's an awkward three, four, five-point turn, as you twist your spine up, scrape your tires up, dent someone's fender up, and narrowly avoid hitting a baby in a stroller up.
It's a risky, twisty game of Lot Danger.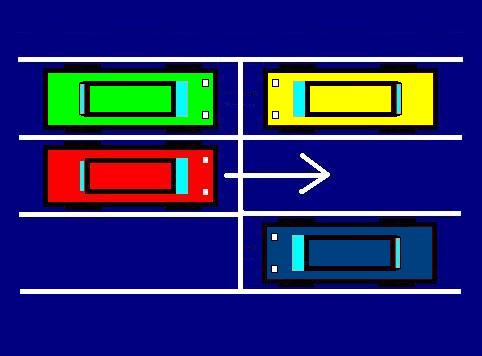 So take no chances and go for that beautiful Parking Lot Pull Through, a classic parking move that lets you drive right in and drive right out. The trick to pulling it off is finding a double-empty parking spot, entering it, and then driving up into the second spot.
And it's great, because you get two smirky, satisfied smiles for the price of one. When you nail that PLPT, you're loving it. And when you return to your car and drive right out, you're loving it again. For those of you keeping track at home, that's two awesomes for the price of one.
AWESOME!
AWESOME!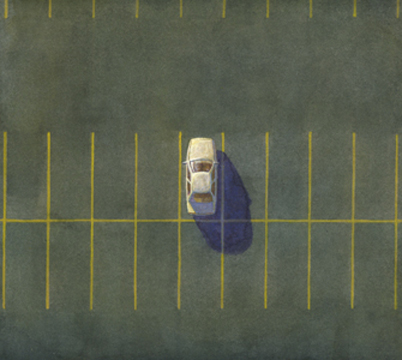 Give the Gift of AWESOME this Christmas!
The Book of Awesome is #2 on the bestseller list (right behind Ellen!) and has racked up over 120 weeks since April, 2010. It's officially the #1 selling non-fiction book in Canada for the past two years and features 150 of the most popular posts from this blog and 50 new entries written just for the book. You can get it for 45% off at Indigo.ca or 32% off at Amazon.com.
The Book of (Even More) Awesome was on the bestseller list for over 20 weeks this year. It's basically part two of The Book of Awesome and features hundreds more awesome things as well as a space to add your own awesome things at the end. You can get it in hardcover or paperback at 24% off at Indigo.ca or 27% off at Amazon.com.
The Book of (Holiday) Awesome is available in shiny, gold hardcover if you're looking for a holiday-themed gift. It is a national bestseller and is a smaller book than the other two with more color and photos. Although it's sold out at Indigo.ca, it's still available for 32% off on Amazon.com.
Lastly, there is the 2013 Calendar of Awesome and The Journal of Awesome, too.
Thanks as always for your support and have an awesome holiday,
Neil