When I'm with my son nothing else matters.
He sees the world as we should always see it. Staring at stars. Soaking in the smell of rain. Frantically reaching to touch the moon from his stroller on our morning walks.
Before he was born, I spent a long time writing him a letter. I was propelled with an urgency I hadn't felt before. I put everything I had into writing something to leave him after I was gone. A place to go if there is nobody to guide him. A map to finding answers inside when he's looked everywhere else.
I am really excited to share that letter with you today.
It's called The Happiness Equation and it contains nine counterintuitive secrets to living a happy life.
I hope you like it.
Neil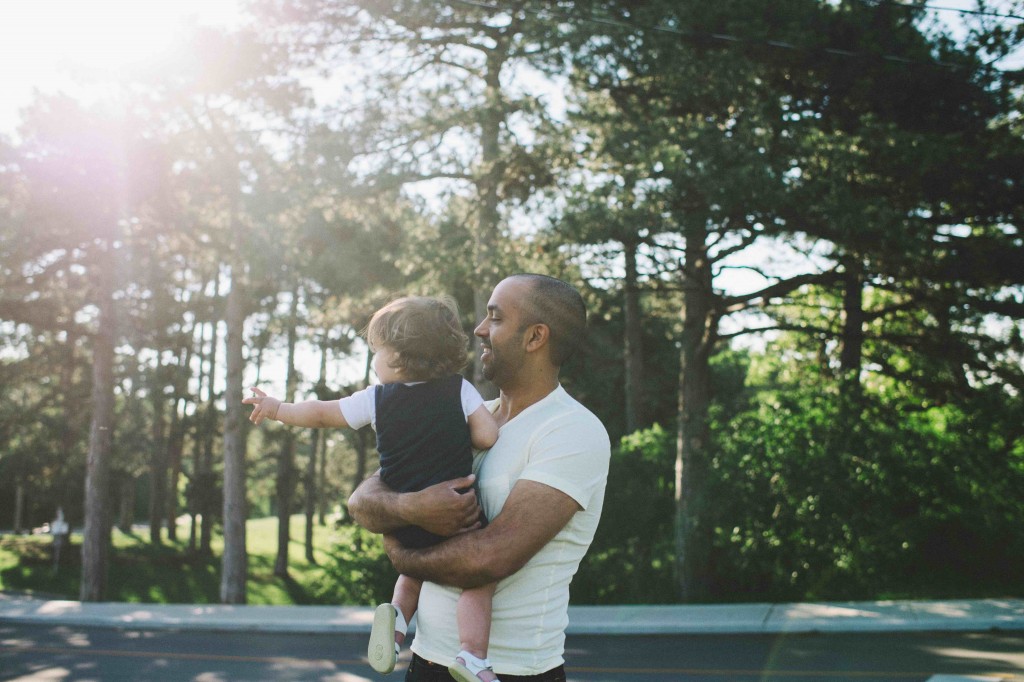 THE HAPPINESS EQUATION – LIVING PRESS SUMMARY
NEWSPAPER / MAGS: Forbes, Fortune, TIME, Fast Company, Glamour, The Globe and Mail, The Financial Times, AARP, The Calgary Herald, Canadian Business, CBC, Chatelaine, Costco Connection, Macleans Cover Story, The Toronto Star, …
BLOGS: Harvard Business Review, BusinessInsider, mindbodygreen, BusinessInsider #2,  A Life of Productivity, Heleo, HubSpot, INC, INC #2, INC #3, LinkedIn, Live Happy,  The Observer, PostSecret, Quiet Revolution, ThoughtCatalog, …
PODCASTS: The Art of Charm, The Good Life Project, The Growth Show, Louder Than Words, The Great Work Podcast, Optimal Living Daily, Optimize with Brian Johnson,Adventures in Happiness, Unmistakeable Creative, Unthinkable FM, …
TV / RADIO: Breakfast Television, Canada AM, CTV News, Global News The Morning Show, iheartradio,  New Day Northwest, Breakfast Television Calgary, The Social, UInterview, WGN Chicago, The Tommy Schnurmacher Show…
MISC: Brian Johnson's 5 Big Ideas, Talks at Google, ProductHunt Live, Reddit AMA, Quora Session