There are so many different levels to this classic gag.
There's Version 1.0 which involves a car full of people, a gas station bathroom break, the locked door, and the slow rolling drive away while the victim knocks on the window and pretends not to care. This version is Locking People Out Of The Car And Pretending To Drive Away Lite, a tame version of the gag intended to induce a few giggles without any tense moments. Just some G-rated comic relief for the long drive home. Version 1.0 is the most commonly practiced version out there and is the officially sponsored and recommended version by 1000 Awesome Things.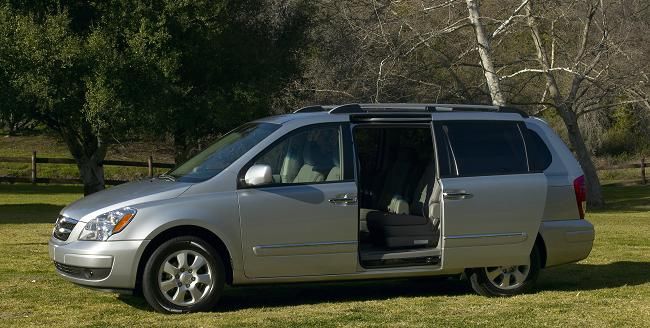 Next up is a version that's a bit more advanced than Version 1.0 but not quite at the level of Version 2.0. We'll call it Version 1.5, also known as The Big Tease. The Big Tease works as long as the victim leaves their car door open. That open door is critical to pull it off. To execute, the driver simply waits until the victim is approaching the car and then drives away slowly with the door hanging wide open like a big tease. The Big Tease works fine on small or large cars, but is especially effective in vans with sliding doors. You've got that big van door just sitting there wide open and the victim may figure it's worth running and jumping for it. There's really no telling what could happen in this situation. Just remember to be safe out there.

Next comes Version 2.0 which involves a car full of people, a gas station bathroom break, the locked door, and a complete drive away, lap of the gas station, and return after a minute or two. Big difference here is that Version 2.0 dials up the fear notch a little, instills a tiny bit of bootshake in our helpless victim. When the car comes back some name-calling goes down, but nothing too serious. Still — this one's not recommended for children twelve and under. Let's call it Rated T for Teen.
And then finally there's the grandaddy of them all, the one and only Version 3.0. A real cooker, Version 3.0 involves a car full of people, a gas station bathroom break, the locked door, and a full-out drive away into the sunset, without any eventual return. The victim is left curbside, casually spooning up a McFlurry as they walk around for a couple minutes, expecting the car to come sweeping around the corner any second. But no… the car never comes back. Unless practiced in walking distance of the victim's house, Version 3.0 can be devastating. And it's rarely executed and not recommended for obvious reasons: its potential to destroy relationships…to destroy relationships…forever.
AWESOME!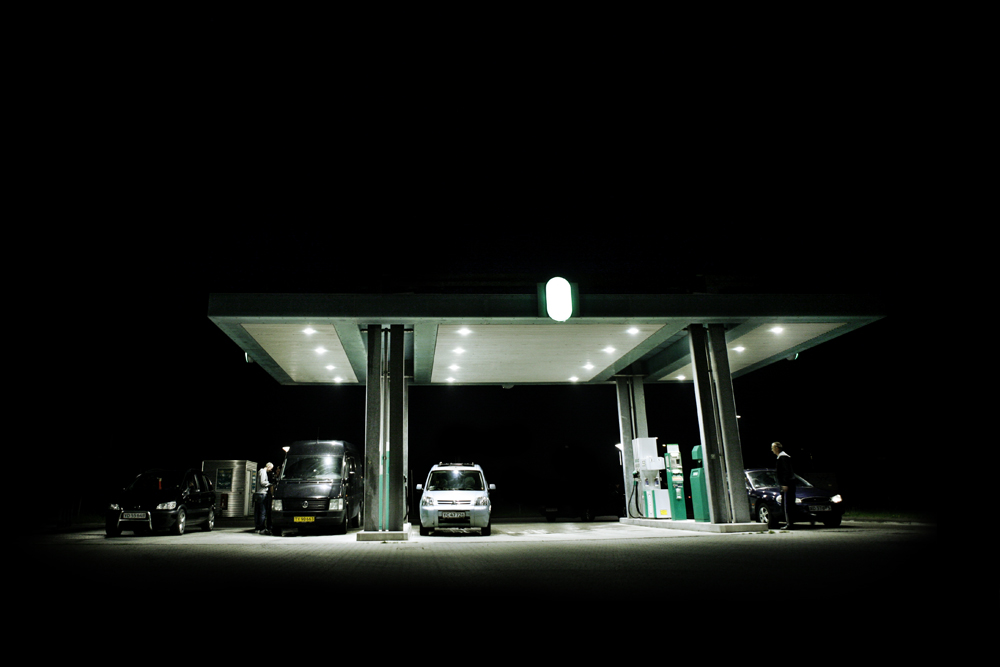 Follow us on Instagram!