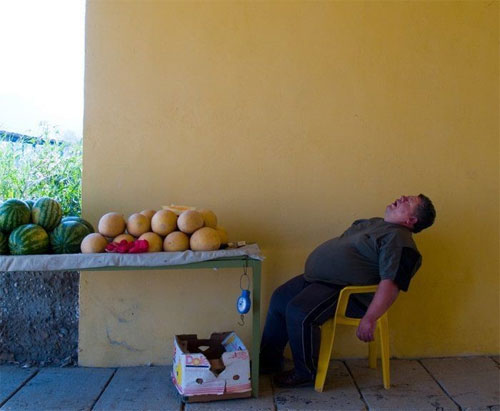 You know what's even better than laying on a hammock in the backyard on a sunny Saturday afternoon? Better than catching a few winks after classes before a long night out at the bars? Better than falling asleep on the couch with the baseball game on the radio? You know what's even better than all that?
I'll tell you what: illegal naps, my friend. Sneaking them in when you ain't supposed to.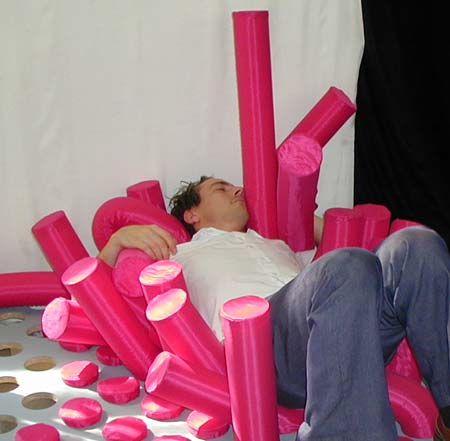 Napping any time you know you shouldn't be napping has a bit of an edgy, dangerous feel to it, like sneaking into a movie, sharing a free-refill soda at Applebee's, or coming across customs without declaring the new sweater you're wearing.
I'm talking about driving away from work at lunchtime, parking in a nearby parking lot, tilting back your driver's seat, and then sneaking in a little siesta before an afternoon full of meetings. I'm talking about waking up groggily at 11am after a long night, chomping on handfuls Corn Pops while surfing the Internet for an hour, then going back to the bedroom to crash all afternoon, building towards that exotic and sinful Day O' Naps.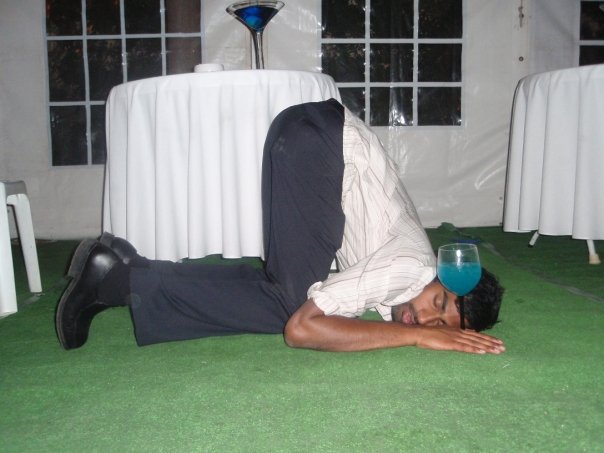 Yes, I'm talking about the naps you pull off in the bathroom stall at work, the ones at the back of the bus just before your stop, and the naps you take in the middle of a big bout of procrastination before a deadline, where you convince yourself that after a few zzz's you'll have more energy to finish up that big paper due in a few hours.
So come on! If you're with me then you agree life's just too short not to sleep when you feel like it. So lower those blinds, unplug that alarm clock, and nap strong, nap long, and nap proud, my friends.
AWESOME!
This post is in The Book of Awesome