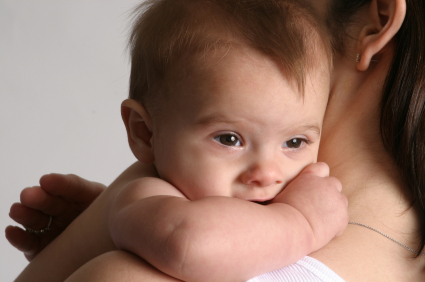 The kids, they love The Jonas Brothers.
When the pop group visited Toronto a few weeks back you would walk down the street and notice anxious little pods of teenagers circling around their hair-stylists and drum tuners. Or maybe people were crowding an actual brother in the flesh. I couldn't quite see in there, but when there's a celebrity in our midst , we know what to do, don't we gang?
That's right: Get tight around them, shove Sharpies in their face, and tell them to make the autograph out to our little sisters.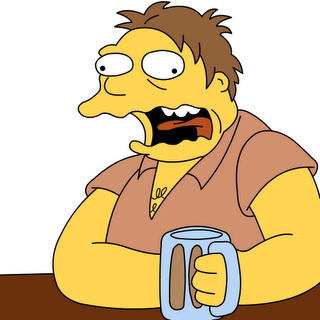 Right, usually when you see those buzzy groups of people crowded together, it's because there's a celebrity in the middle winking, making kissy-faces, and signing autographs. Either that or it's a dead bird and a group of sixth-graders are poking it with a stick. Either that or it's an open sewer and everyone's scratching their hard hats looking down at the one crew-member who fell in there.
Either that or it's a baby about to burp.
Come on, don't lie to me, you know what I'm talking about. It generally happens after the adults have eaten and our special little someone just downed a big bottle of milk all by himself. Oh yes he did! Ohhhhhh, yes he did! Didn't he? Didn't he?! Who's the big burper! Who's that little guy!
Sorry, but this is hilarious. Wrapped in blankets, rocking on a shoulder, everybody peeks in for the big moment when the bundle of joy lets out a thundering adult-sized burp.
And then there is cheering.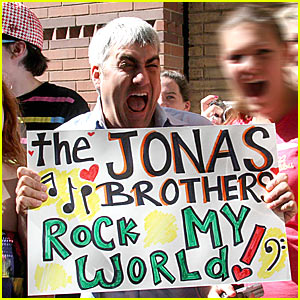 I mean, it's funny to hear a big booming sound come from something so tiny and fragile. Only babies and old people get away with this kind of social behavior. And it's not nearly as cute with old people. Hey, I'm not knocking them, though. When I let out a loud belch after chugging a glass of soda, people hold their applause because there's nothing adorable about it, either.
But with babies, it's different. It's like they're discovering the true biological pleasure that comes with popping out hot gas from their insides. Burping, farting, just look at them smile and laugh when nature rings. They're loving and appreciating the small joys in life.
We can learn so much from the baby.
AWESOME!