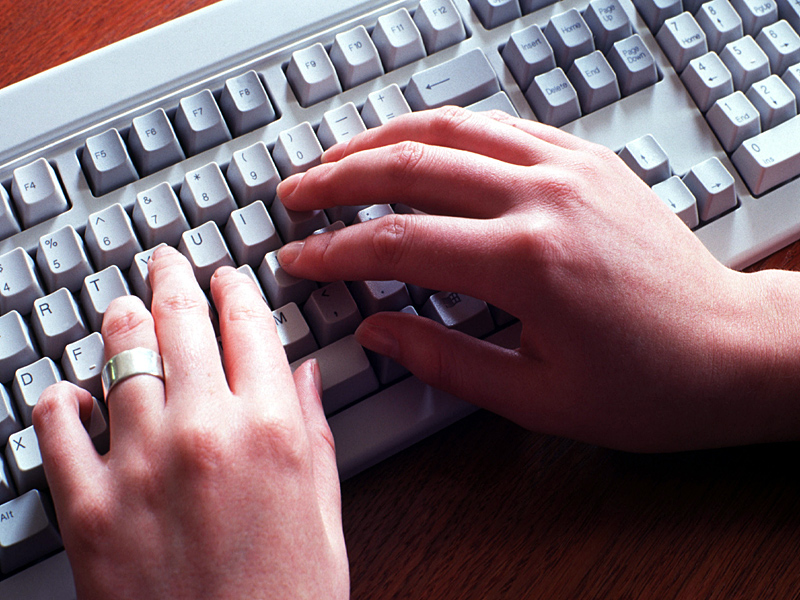 Put your hand up if you type slow.
Yes, if you're a clickity-clackity finger-punching purist whose chubby fingers stab at the keyboard with the rhythm and grace of a tiny bird picking pebbles at the park, then you're not alone.
Stumbling over emails, bumbling over book reports, you touch-type with a finger-bouncing pace that backspaces a bunch, slows down in a crunch, and gets twisted and snarled on big word speed bumps.
Thank goodness you've got your username and password for some speed of lightning superfast quick-typing.
Oh yeah, baby.
Yes, when you log onto your computer, innernet, or email account your fingers suddenly take on a life of their own. They become possessed and you barely recognize them as they zip-zoom across the keys in a windy blur like The Flash.
Sometimes you really don't even know your password because your brain has outsourced all memory of it to your fingers  who somehow always manage to come up with it right when you need it most.
AWESOME!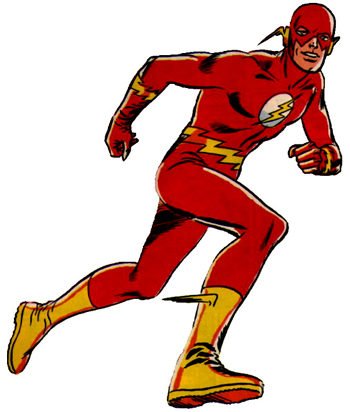 Photos from: here