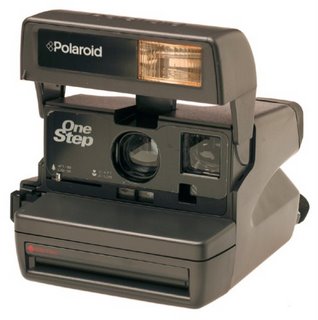 My friend Rob welcomes visitors to his swanky apartment by flash-bulbing them in the face with a dusty old Polaroid camera.
After the picture slides out and the  color fades in he staples it to a foam board in his front hallway. Over time he's created a giant collage presumably titled Anybody Who's Ever Visited Me and turned a blank white wall into an artsy conversation piece.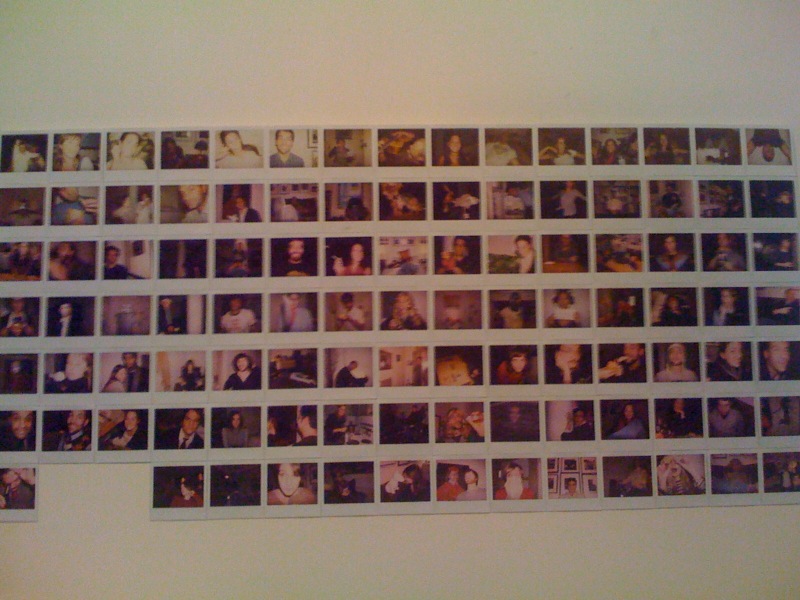 When some friends and I crashed with Rob a year ago he promptly flash-bulbed us in the face a couple times. He handed me the extra pic while sticking the first on the wall and I stuffed it in my bags and forgot about it … forgot about it, that is,  until last week when I noticed a tiny white corner sticking out of my suitcase and rediscovered the blurry photo inside a brand new secret pocket!

Yes, finding hidden compartments in things you already own is like striking oil in your own backyard, people.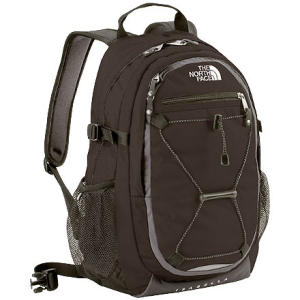 After all, you've known your old pal Backpack forever. You know her left zipper's gummed up and you've watched with teary eyes as her stitching slowly ripped off her left strap. So when you notice a secret built-in pencil case pouch deep down in her inner shadows, it's a mind-blowing moment. Suddenly she's got a whole new strut in her step and trot in her walk, like she popped back out of backpack rehab.
Same thing with Bathing Suit. Sure, his zip-string is loose and dangly, he's covered in lint balls, and his bright red logo has faded to a dull pink, but when you first notice that tiny mesh pocket for holding keys hanging inside his elastic waistband, your brain blasts to outer space. He's like a hunched over old man suddenly tossing away his cane and then tap-dancing across the sidewalk.
So today let's give thanks and give cheers to the surprise sunglasses holder in the roof of your car, that second pocket in your navy blue blazer, and the hidden change holder riding like a treasure chest deep down in your car's arm rest.
AWESOME!
(Big news — book cover released today and we upped it to 400 pages!)