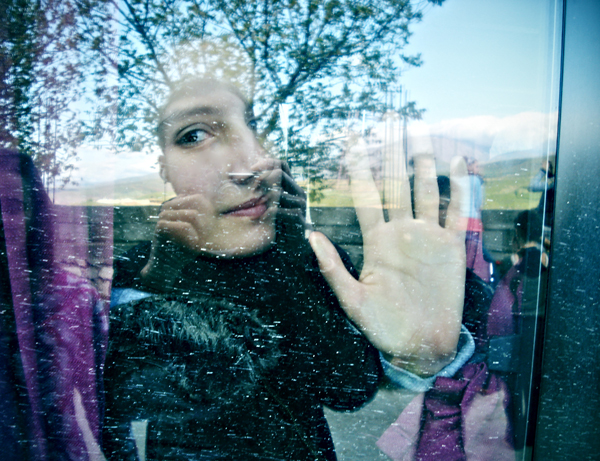 We've all been there.
Sometimes good friends draft the first season of your favorite DVD or stuff your tattered paperback in their saggy backpack before heading into the trenches. When you say goodbye that night you smile strongly and act brave but there are hot salty tears in your eyes.
Because you never know.
In the first few months Season 1 of ALF is serving the nation you think about him constantly and try to make sure he's safe. You casually ask about him at parties or dream up plans to steal him back from your friend's cold, dark basement.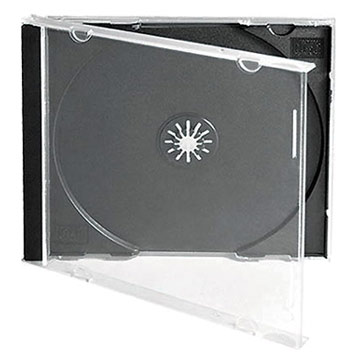 Sadly, despite your best efforts, eventually the gappy bookshelves and empty jewel cases at home get dusty and memories get lost in the swirling swallows of time. It's a funny thing but I suppose after enough calendar flips and changing seasons your thoughts just slowly fade away.
Maybe one year you upgrade your DVDs, stash your CD collection in the attic, or move apartments and put all your books in storage. Maybe one year you eventually just … forget.
It's sad but it's true.
Flash forward a few years later and you're quietly making grilled cheeses for the kids on a sunny afternoon. Dogs bark in the backyard and kids play in the street when suddenly the doorbell rings. You're not expecting anyone so you wipe your wet hands on your thin flowery apron and swipe your bangs behind your ear while rushing to the door.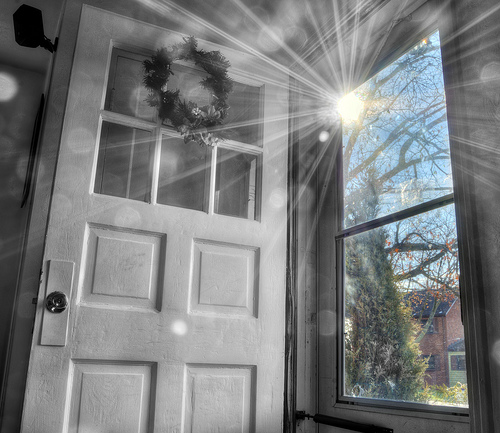 You swing it open and as sun splashes into the house your eyes pop wide and your jaw drops open like a mailbox. You can hardly believe it! It's your old book, slightly tattered, slightly battered, but finally home. Tears well in your eyes, a lump forms in your throat, and you pick it up and hug it like no time has passed at all.
Sure, your life had moved on, your kids had grown older, and all the framed photos on the fireplace mantle were slowly replaced. But although your mind moved on your heart just never ever forgot.
So even though it took forever today we say thanks, old friend. For finally bringing it all home.
AWESOME!
Pre-order The Book of Awesome