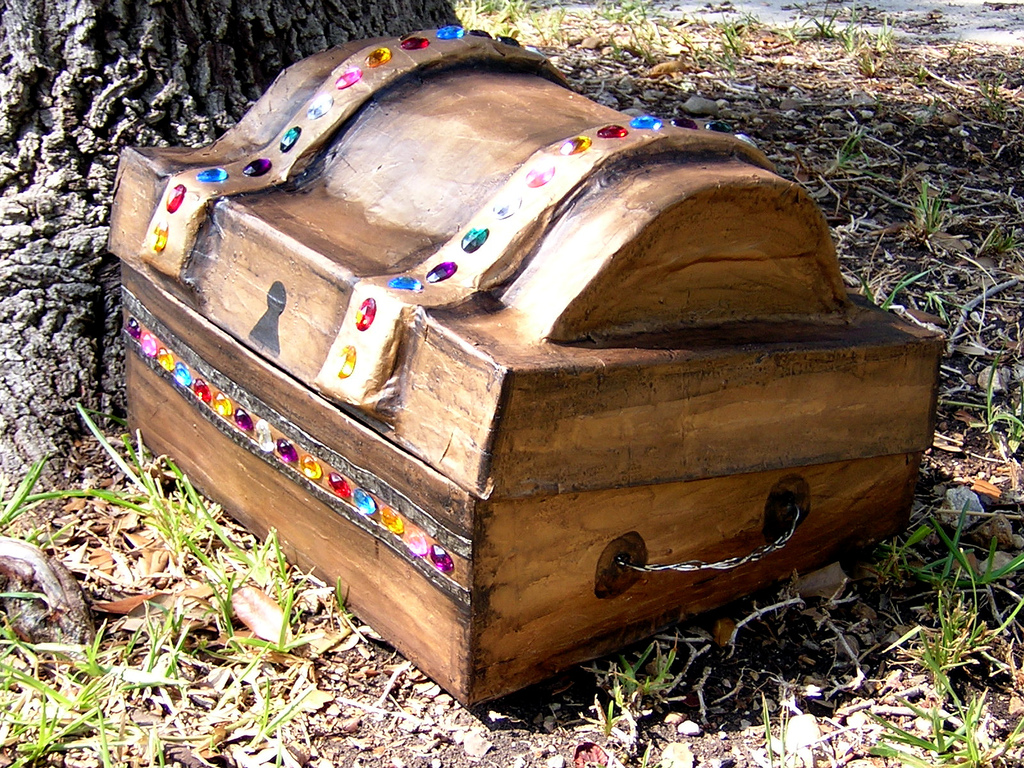 The TV Treasure Chest Moment occurs when you stumble upon an elusive rerun of your favorite TV show just as it's about to start.
This champion channel-flip happens in two big ways:
1. The Missing Link. This is when  you suddenly realize you haven't seen this episode before — ever! You love the show, you're a huge fan, you've seen most episodes ten times … but now you landed on the missing link. Maybe you always knew this episode existed but didn't get to witness it until today. You know you landed on a missing link if you find yourself saying things like "Is this the backwards episode?", "So that's when she got braces" or "Ahhhh, now I fully get another joke referenced later in the series. I am at peace."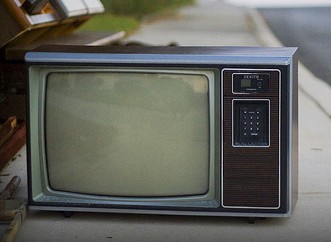 2. The Full Fave. Here's when you find your favorite episode of the series and get giddy with anticipation. Maybe it's the soup nazi on Seinfeld, the time Carlton gets cut from the frat, or that dark day when Jesse takes too many caffeine pills. Chances are good you've seen the end of this one twenty times and that's exactly what makes the full version such a sweet release.
People, you know it and I know it: The TV Treasure Chest Moment is a great big rush of excitement in the middle of your family room. When it happens you've gotta dim those lights, pop that corn, and stare deeply at the glittery gold moment before you.
AWESOME!
Wow! The New Yorker reviews The Book of Awesome
[youtube=http://www.youtube.com/watch?v=bflYjF90t7c]
[youtube=http://www.youtube.com/watch?v=JOY9CbIK9zk]
[youtube=http://www.youtube.com/watch?v=M2lfZg-apSA]