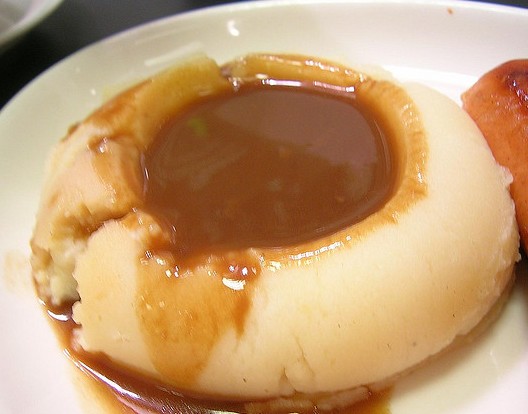 Get your mash on long.
Get your mash on strong.
How great is it that a bunch of rock-hard brown things yanked from the dirt can turn into a creamy smooth-n-salty canvas of deliciousness right in the middle of our plates? I'm talking salty lumps, I'm talking tasty bumps, I'm talking mashed potatoes, people.
Mashed potatoes are one of the few foods who achieve that rare 10 out of 10 on sculptability:
• Lakes and ponds. The classic. Nobody's bending burgers into teapots or folding pancakes into salad plates, but we've got no problems curving sloppy potatoes into gravy swimming pools in no time flat.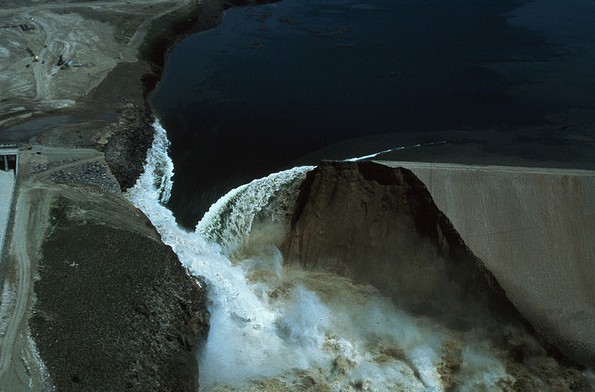 • Broken dams. Need some gravy on that turkey? No problem — just slice a gully in the side of Lake Gravy and watch the salty brown goodness lay a flash flood on that bird.
• Retaining walls. Sorry? What's that? Unruly cranberry sauce is threatening to contaminate your casserole? No problem! Just smear some mashed potato paste across your plate like mortar and keep all the flavors where they belong.
• Buried volcano. When you got the gravy pond sitting pretty on your plate it's sometimes fun letting it soak in and then quickly flipping the entire structure onto itself, completely submerging the gravy under a thin sheen of potato. Now you've got a starchy chest full of treasure.
And because mashed potatoes offer so much potential it's not uncommon to see other creations like green-bean porcupines or lumpy Pyramids of Giza in the middle of a mashed potato plate. There is really no limit to the possibilities so just remember to dig for the moment, sculpt for the memories, and build for your life.
AWESOME!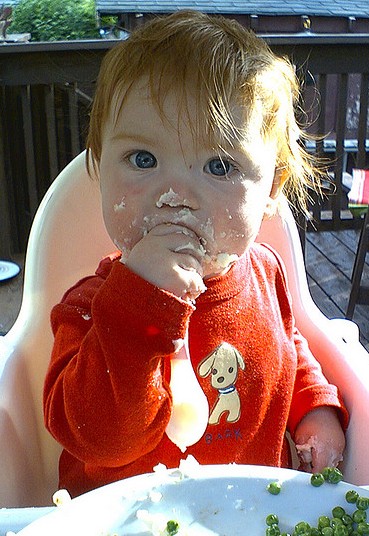 — Email message —
"In my view, there's nothing more awesome than a sinful dessert to end a perfect meal. So, fittingly, I hope this sweet Book of Awesome ice cream sandwich makes a perfect ending to today's post!" – A. Fiorino from Insanewiches.com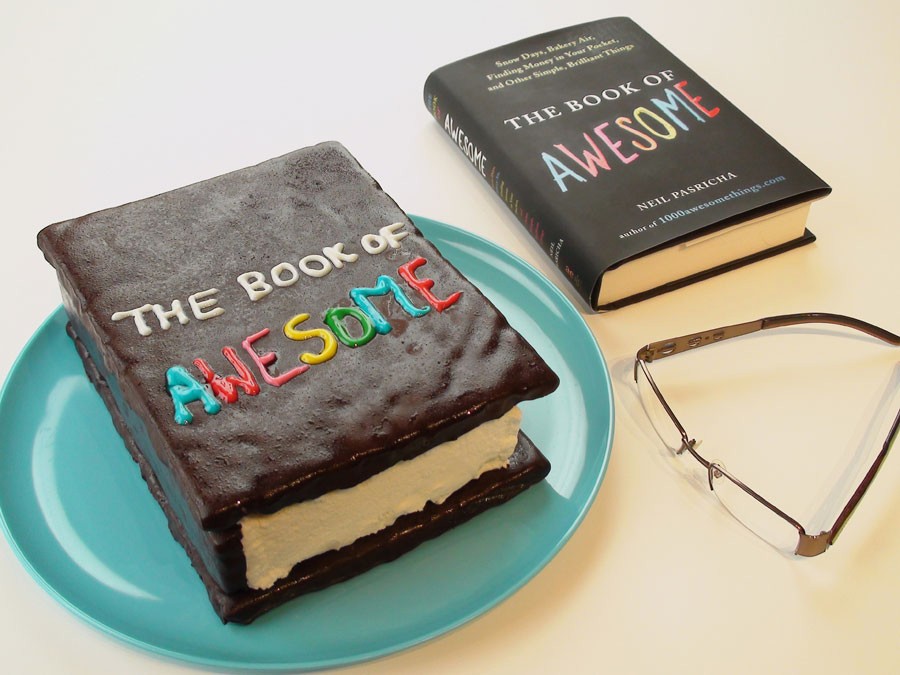 — Special Announcement —
Hi everybody,
Thank you sincerely for reading 1000 Awesome Things.
We've come a long way together and it's been fun sharing your stories from around the world for the first 100 days since the launch of The Book of Awesome.

Today I'm very excited to tell you that The Book of Awesome 2 will be coming out in Spring, 2011!
This is entirely happening because of the support you've shown for the book which is currently in its 12th week on bestseller lists and in its eighth printing. Next week it's coming out in the UK, Australia, and New Zealand and it's currently getting translated for other countries.
The Book of Awesome 2 will once again feature our favorite awesome things from the blog together with lots of new entries. Of course, I'd love your help picking which awesome things go in it. So let's celebrate! Leave a comment below with an entry from the blog you'd like to see in The Book of Awesome 2. Make sure you enter your email address because we'll draw five random comments on Sunday night to receive a free autographed copy of The Book of Awesome in the mail! All comments, thoughts, or replies count as ballots and we'll announce the winners on Monday.
Thank you again so sincerely. This has been an absolutely amazing surprise and joy and I'm so grateful for the opportunity to chat about awesome things every day.
Have a great weekend everybody,
Neil