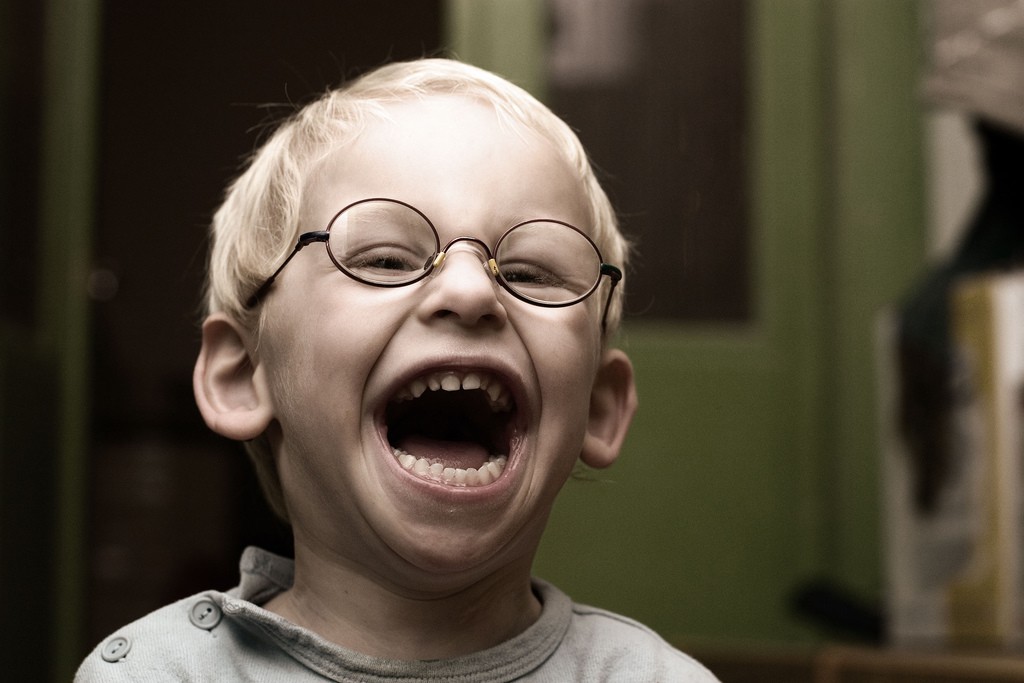 Midnight is long gone.
Maybe you're crowded around a kitchen table pasting construction paper onto poster board, squirreled into sleeping bags on a cold basement floor, or drinking cold coffee and leaning over laptops before tomorrow's big deadline.
Either way, it's time to face facts: you're up way too late.
Your eyes burn a bit, your head spaces out, random arms or legs starts throbbing, and maybe your scalp gets really, really, really, really itchy. Point is, you've ignored your body's Go to Sleep signals for hours so now you're hunched over a walking stick squinting deep into the foggy darkness of four, five, six in the morning.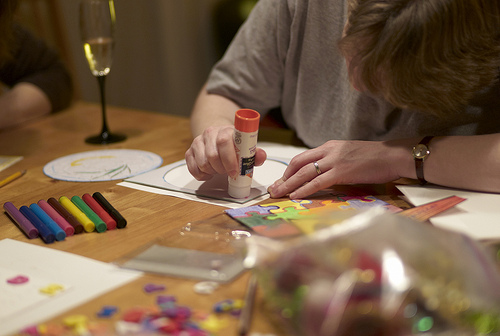 The good news is your brain has developed just the system to charge you up with extra juice and help you power through. Yes, we're talking about massively lowered Standards of Hilarity which help make everything funny. Someone steps on Styrofoam Jupiter, kicks a can of Coke onto the pizza, or accidentally deletes the Powerpoint slides, and suddenly everyone looks up at each other with tired raccoon eyes and… just starts cracking up.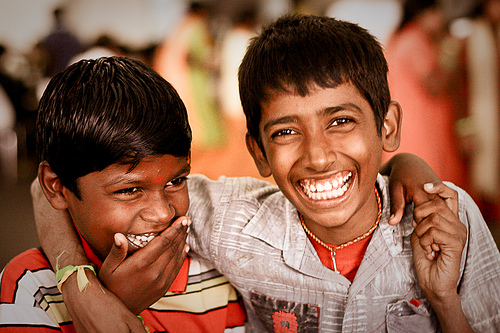 Late night laughing is a beautiful moment because we're letting ourselves stand up and step back from whatever's keeping us up. Gone are the stresses of the group project, hanging dread of the deadline, and tensions tying us together. Now the differences dissolve and we realize we're all part of the same Bleary Eyed Giggling clan — telling bad jokes, laughing till it hurts, and smiling till sunrise.
AWESOME!
Join us on Facebook.
The Book of Awesome is out today in the UK, Australia, and New Zealand!